Dreaming of a home that's the epitome of luxury but don't quite have the budget for a big renovation? Don't fret, you can make this fantasy come true. All you need is some time, lots of elbow grease, a sense of style, and these helpful tips!
Clean your space
A free way to make your place look like a million bucks is to simply tidy up. After all, nothing makes a room trashy like having rubbish lying around. You can instantly make your room feel more put together by making your bed, folding the laundry, and putting things in their place.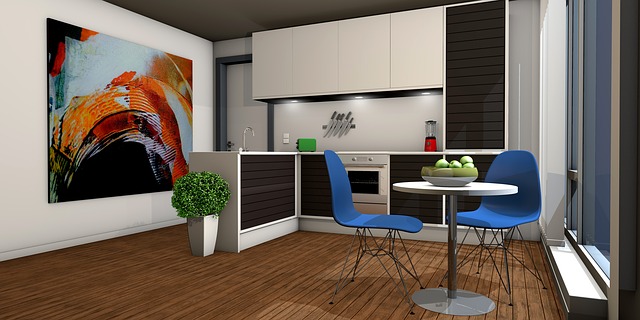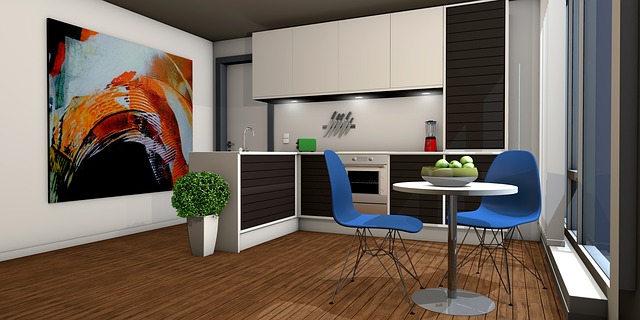 Curate your possessions
Another easy thing to do is to keep only the stuff that you need or want in your space. Declutter by donating or discarding old books, clothes, furniture and other unnecessary items. Once you do this, you'll achieve a more streamlined aesthetic that shows off the things you love.
However, there are times when people find it hard to part with some of their prized possessions. These may include sentimental items like family heirlooms or things you only need seasonally, like winter gear. In these cases, you should think investing in offsite storage. There are a number of companies such as Fort Knox that offer a variety of secure storage solutions with easy accessibility, so you're sure to find a solution that suits you.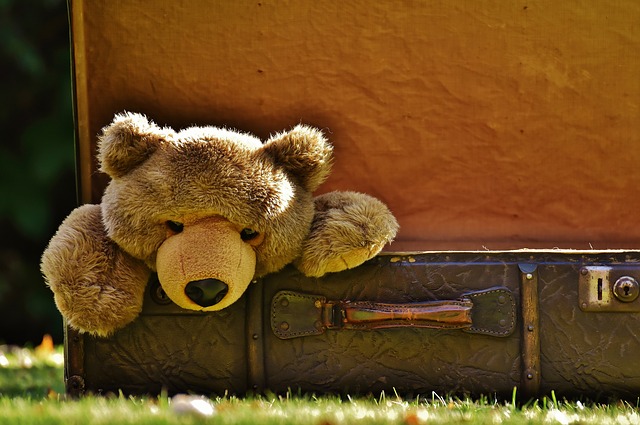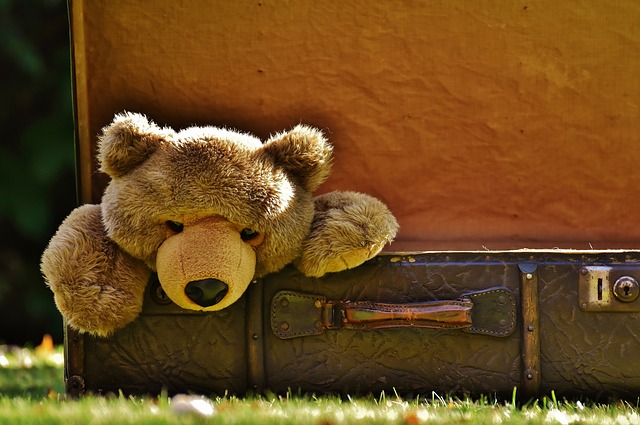 Choose your palette (and stick to it)
Once you have a cleaner space, you can start to furnish and decorate your home more carefully. To achieve a more sophisticated aesthetic, select only a few colours, materials, and textures to use throughout. We think you should always start with a neutral base, as white evokes a feeling of cleanliness and luxury. Even if you can't paint your walls, inject some freshness with white linens for your bedroom and dining table.
The next step is to add in some colourful pieces in your accent colours and textures! These don't necessarily have to be from expensive showrooms and department stores though. Don't be afraid to check out secondhand stores, marketplaces, and online shops for cool and unique pieces – you just might find the perfect piece!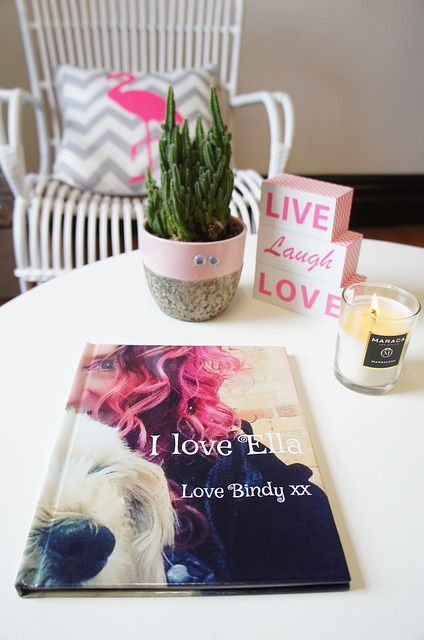 Create your own art
No room is complete without a conversation starter. Instead of investing in someone else's masterpiece, create your own work of art—the bigger the better! It's easy to make a stunning abstract piece with a big canvas and some coloured paint – channel Jackson Pollock and throw the paint around, or use masking tape to map out a pattern for a more geometric look.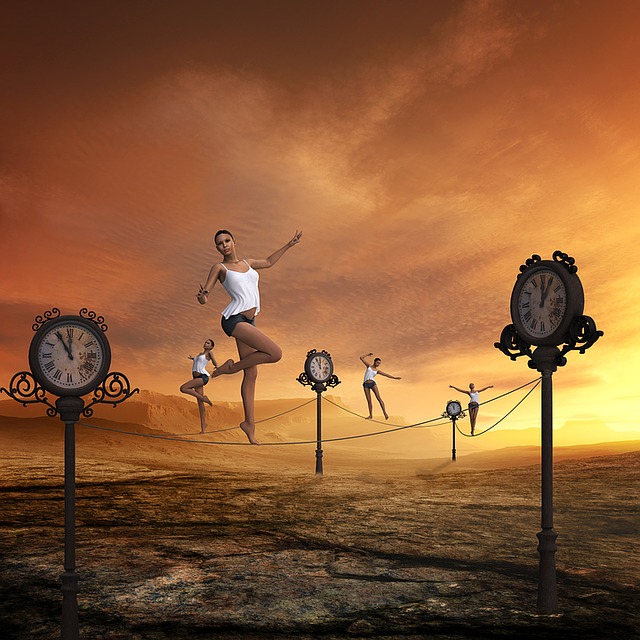 These simple tips show that it only takes hard work, time, and a little bit of cash to make your home look more expensive without breaking the bank. Try it for yourself today!