Carpets are a key part of many Australian households, adding essential insulation and style to any space. However, they also cop the rough and tumble of everyday life – food spills, dirt stains and everything in between mean that your carpets may end up looking a bit worse for wear. But we all know professional cleans are costly, so here are a couple of ways you can keep your carpets looking (and smelling) fresh without calling the pros!
Get some doormats
Not only will a welcome mat help make your home more inviting, it will also give your guests a spot to get rid of the outside dirt before stepping onto your carpet. You can get bristly doormats from almost any store, but you should also have another soft mat on hand for when it's wet outside. This second doormat will make sure your guests' shoes are nice and dry before walking through the house.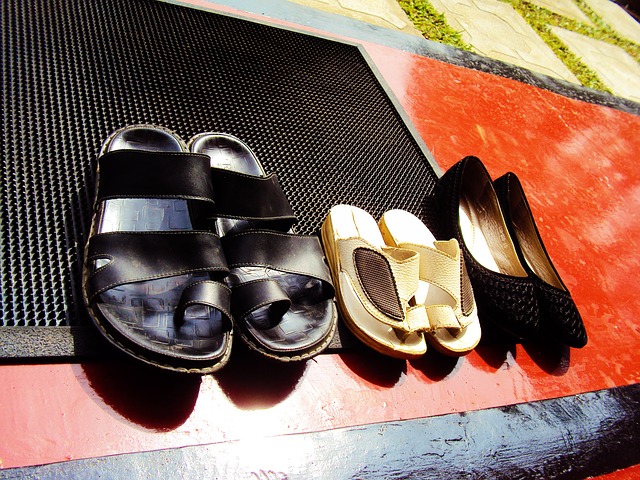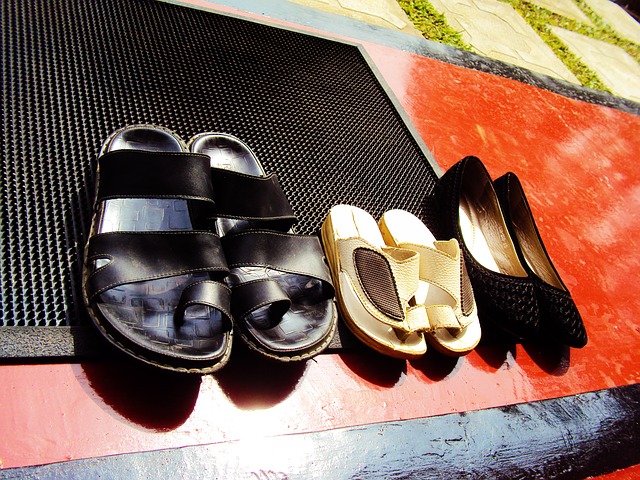 Train your pets
If you've got a furry resident at home, it's your responsibility to make sure they're trained properly. Your pet should have easy access to its litter spot, whether it's outside in the garden or in a lined box. This may mean investing in a pet door for your home, or regularly letting them out during the day, but it's a great way to prevent any accidents on your carpets.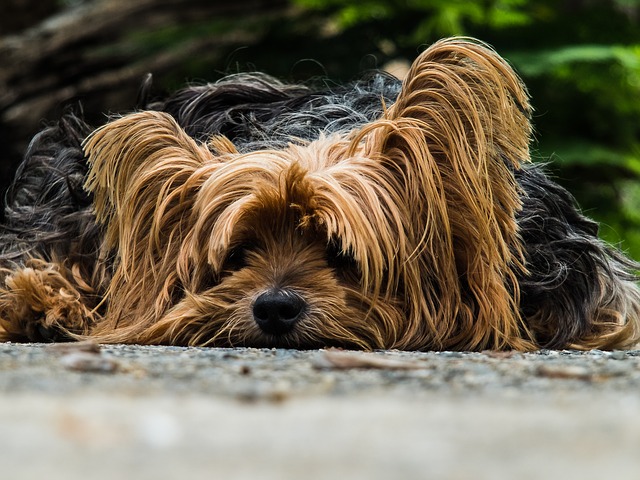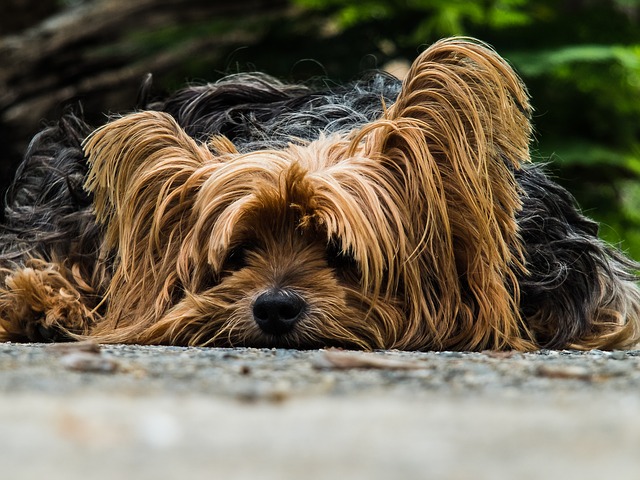 Establish house rules
Whether you live alone, with friends, or with your family, it's important that everyone maintains the same level of cleanliness. You may have to establish some house rules that limit where people can eat, drink, or engage in other messy activities such as arts and crafts.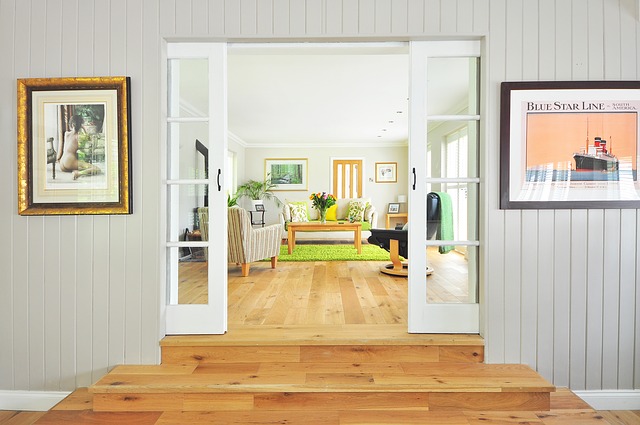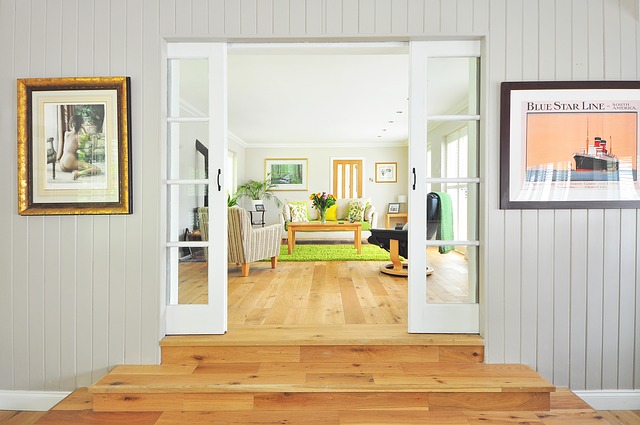 Spot-treat stains
Accidents happen, but they don't need to leave a lasting stain on your carpeted floors. You can make sure that your carpets remains pristine by treating the mess with the right products and technique. But if you're in a pinch, there are heaps of great cleaning hacks out there these days. For instance, shaving cream is a great stain-remover – simply leave it on a stain for half an hour before blotting away. Voila!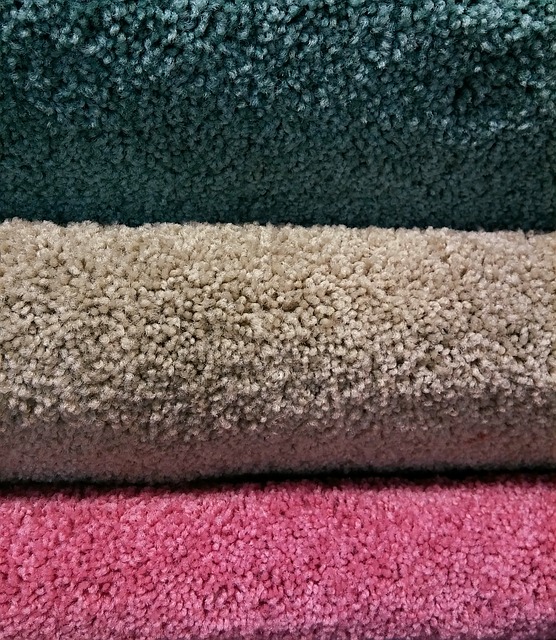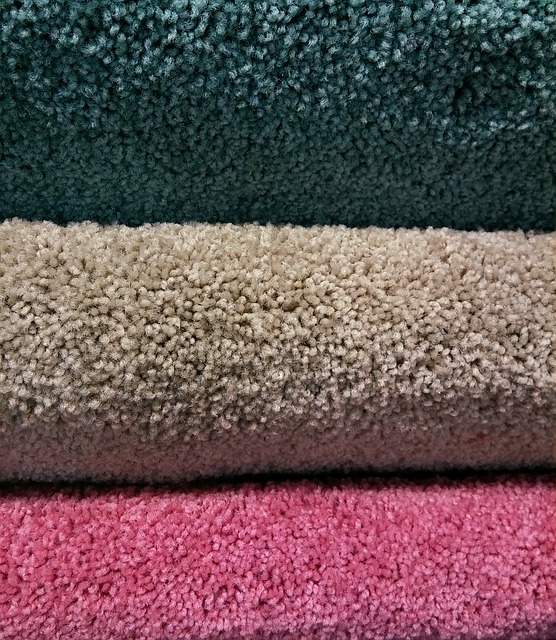 Vacuum regularly
One of the best tips we can offer you is to invest in the best quality vacuum that you can afford and use it regularly. Many brands like Vax Australia offer specialised carpet cleaners with wet and dry functions to help remove stubborn stains. Make sure you start with a clean bag or filter to utilise the full force of your device's suction power, and clean it regularly to prevent block ups. Your vacuum can also be used to deodorise carpets, all you have to do is sprinkle baking soda around the room and suck it away – easy!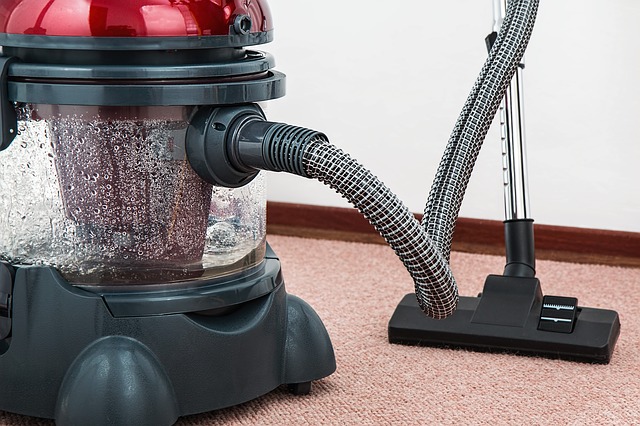 Do you use any of these cleaning hacks? From preventative to responsive, these tips are sure to help you enjoy cleaner carpets all year long!