Running a business without a website is like hosting a party without sending out the invites – it's really not in your best interests. Investing in a good website is one of the smartest moves you can make. Whether you're selling products or running a café, the benefits are multiple – here are five of them.
1. Visibility
Whether you are a small or large business, it is equally important to invest in a good website. Why? To get on the map and to get visibility for your brand. A good website is a perfect tool for extending your reach beyond the local neighbourhood and bringing in new customers. As a growing or larger business, it becomes even more important to have a credible, authentic online image to back up what's in store. Getting on the map is the first step to unlocking your business's potential, and hiring a professional team such as 40/40 Creative, a Gold Coast web design agency, is a great way to get started.
2. The flow-on effect
The possibilities are endless. Well, almost endless. Reach larger audiences, utilise advertising tools across platforms like Facebook and Google, open up the possibility for third party links to your page or build a social network with local bloggers to help promote your page – these are just some of the incentives.
3. SEO (Even the basics)
Whether you're familiar with how SEO works or new to the concept, it is definitely something worth looking into. Many website developers offer a simplistic SEO suite to help get you started, ranging across free and paid methods. However, if you're after the most optimal use of SEO, it might be worth looking into using an outside source for help.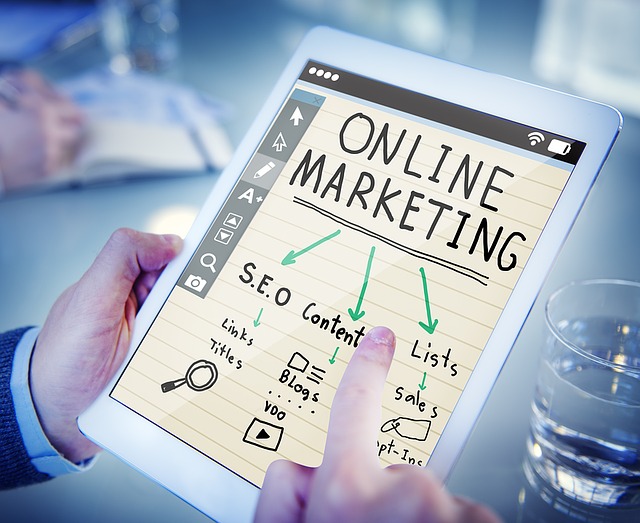 4. Another sales medium
By investing in a good website, you are ultimately giving your customers another sales access point, which in turn heightens your chances of making a conversion. The benefit for businesses that don't specialise in the sale of products are a little different, but it's still important. Either way, without this access point, the chances of new customers choosing your business over someone else's is much diminished.
5. Information base
Branding, branding and more branding. Tell your audience more about who you are, what you do and why. Provide any information they might need to make a decision, and educate them on why they should choose you. Give your brand a personality and an image. Running a business opens up a world of problems and opportunities. Investing in a good website definitely falls under the opportunities category and is something worth looking into.