It's the little less exciting consumer items that all add up. These are the expenses we don't care one hoot about because they're boring. But not watching or monitoring these is like driving down a highway and throwing your cash out the driver's window.
I love solving any problem that can burn a hole in my purse.
Read on to discover some super fast tips for reducing the cost of heating and cooling in your home. Also check out some quick solutions that will make your car a less expensive gas-guzzling drive.  
Also be sure to check this out: 5 simple ways to slash home expenses  
Get less heater happy
Problem:
I get it. It's cold outside in winter and those days can be long. But coming home and pumping up that thermostat to its highest setting during winter isn't effective.
Here's the truth about heaters:
Heating systems take the same amount of time to reach 18 degrees as they do to reach 22 degrees. They won't work faster to reach those temperatures. Simply, heaters will actually work harder to reach the 22 degree mark, using up more energy and money in the process.
Solutions:
Pop your heater on to the temperature you desire or set a timer to automate this.

Close doors within the home so rooms can heat more

quickly and efficiently

.

Set your heater to just 'take the chill out of the air' rather than roast people

Don't use electric heaters like the one below – they're energy sappers and a fire hazard too
Keep your house at a low constant temperature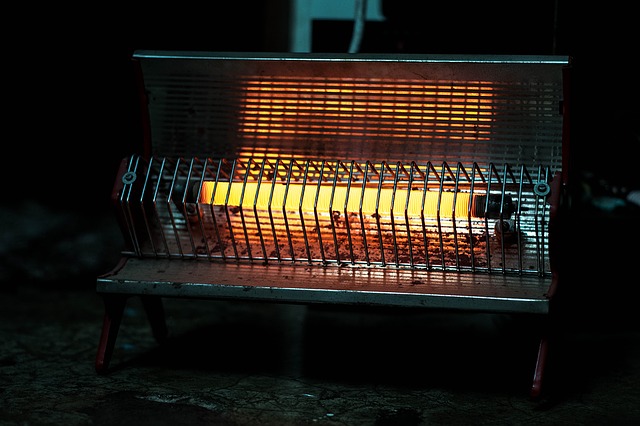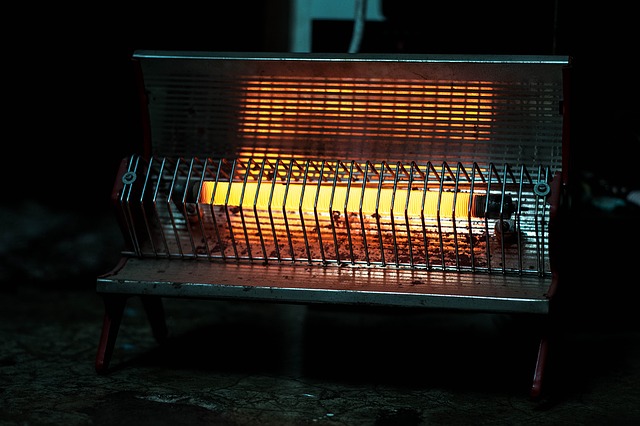 Get the right cooling system
Problem:
Air conditioners are expensive to replace and install. So unless you've moved into a brand new home, it's likely your home's air conditioning system is outdated. The lack of energy efficiency will suck you of money while you are trying to keep cool.
Solutions:
Invest in an energy-efficient system that saves money – talk to experts in shops

Combine heating and cooling by investing in a

ducted air conditioning system

Avoid wall-hung airconditioners in rooms as these are more expensive to run

Be selective about when you turn your system on
Read more: 100 ways to save on heating and cooling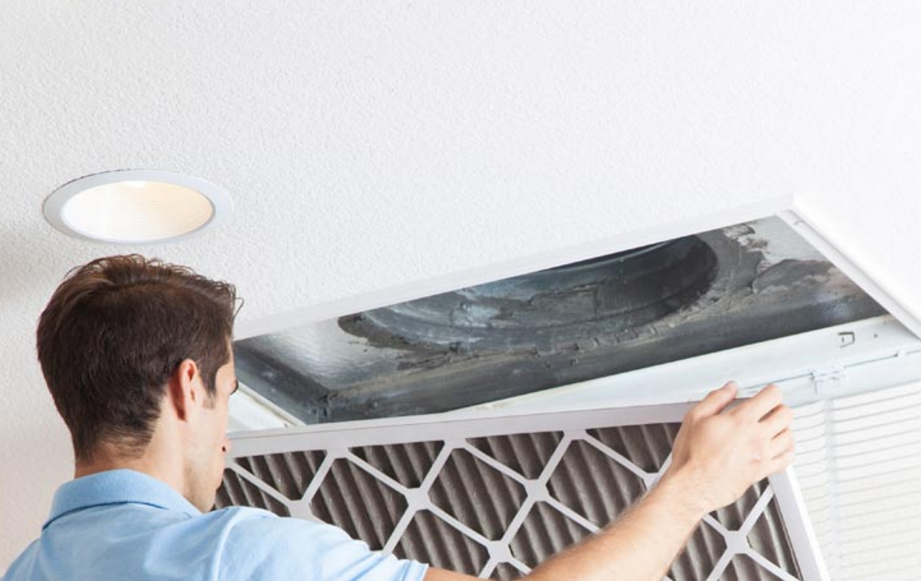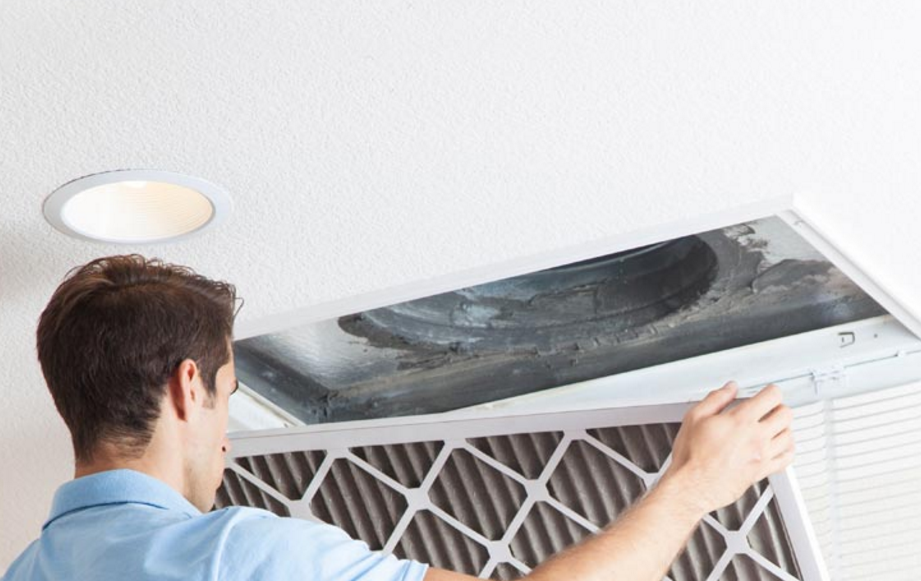 Change driving habits
Problem:
Petrol is expensive to start with but many people burn up highways and wonder why they're spending so much.
This tip sheet of mine is a must read: 180 ways to save on petrol.
Solutions:
Remove all heavy and unnecessary items from your boot and car

Make sure that your tyres are fully inflated

Book your car in for a service to make sure your car is running at peak performance

Avoid braking and accelerating suddenly

Keep a constant speed during long journeys – use cruise control

The slower you travel the less petrol you'll consume – travel at a constant speed at the speed limit or just below

Use higher gears when on the freeway to avoid excess fuel costs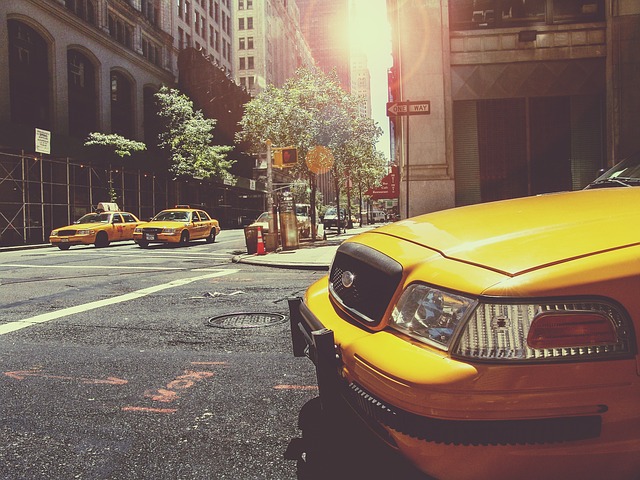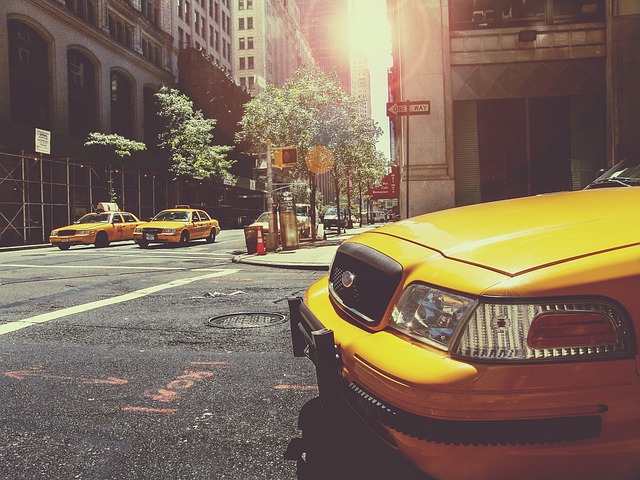 Money-sucking driving habits may be hard to snap out of. But if you equate driving too fast in a random or manic fashion with money flying out the window – you'll soon start to see the error of your ways as well as a healthier wallet!
Final tip: Pay your electricity & gas bills on time! Don't get slugged with those late payment surcharges!