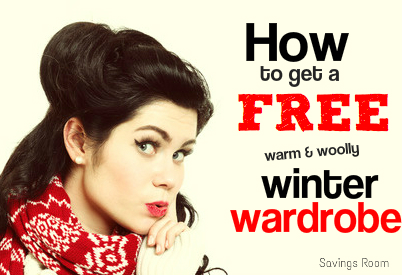 Winter is a fabulous season for fast and frugal fashion and putting together a new winter wardrobe. There's no better excuse than being 'freezing' (renovation story coming soon!) to pop on the latest and greatest fluffy earmuffs (with inbuilt headphones) to keep the cold in while you get your groove on. But before I give you a visual of those earmuffs I thought I'd jump straight to my two unusual ways you can pay for your winter wardrobe!
Drum roll….here's where the magic money happens
How to get your winter wish list for FREE!
Find an extra $400 a week by shaving down your expenses. Read my article and video on how to find an extra $400 each week without working!  The savings will blow your earmuffs off!
Invest in great car tyres! Yes, this is truly thinking outside the square. Did you know that a good set of tyres like Goodyear TripleMax Tyres can save you both fuel and money? Actually you can save up to $500 because these babies have been especially designed to use less energy. Technology sure has come a long way. And because I keep my ear to the ground daily to help benefit my readers, you may want to cash in on their current offer, which is a fantastic 4 for the price of 3 on Goodyear's Assurance TripMax Tyre range. Goodyear is also currently running a competition on their Facebook page giving readers the chance to win the $500 you would save on TripleMax tyres.
Who would've thought that the beast that gets you from A to B each day can get you a whole new wardrobe?
I love a win-win!
OK, so here's a visual of those earmuffs, why I love winter and my wish list this season…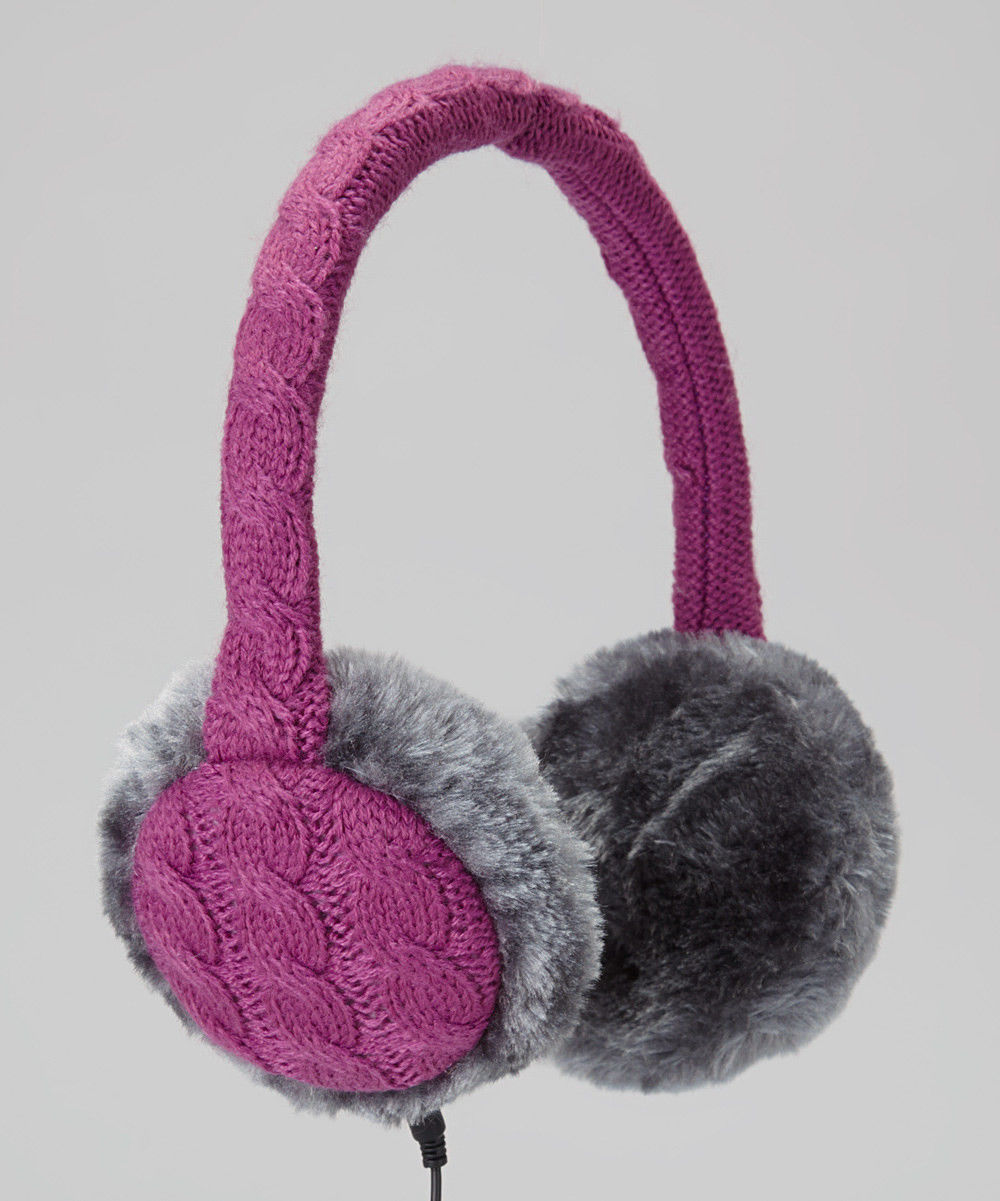 Winter benefits
Winter delivers the added bonus of permitting an individual to slob it up a little and hide 'what's beneath' those clothes for an entire season. Yes! You can put 'layer-upon-layer' on (just like the making of a great studel) until you are as toastie as a teapot in a cosy.
Here's another reason winter can be good to you
Unlike summer, winter is good because you don't have to hunt down a beach to make it all better. You will also NOT scare your neighbours by walking past a window in your undies while sucking on a slurpie to stay cool. No. In winter there's no need to go to extreme lengths like these to regulate something as simple as your temperature. You just need to be prepared.
Finally, in winter you get an excuse to have a rest from the many social gatherings that are a part of summer. Yes, you get to sit peacefully by a fire or a heater with a hot water bottle or blanket on your lap or both! If you are really lucky you might even get the opportunity to dive into a novel (if the kids aren't nagging you) and you can sip hot chocolate until you fall into a blissful sleep while your tongue turns a chocolate-coated furry.
And then there's knitting! If you really want to do be 'hip' like your Nanna – you'll want to do it how she did it and take up this craft…
Blogging fun
This week I've had the luxury of some mindless online shopping while researching this article. I've been digging around on eBay checking out all the latest and greatest gear for winter 2014.
So here's the big warm and woolly winter challenge I've set myself:
The goal: I want to get myself a snazzy new winter wardrobe that's impressive

The challenge: I don't want to pay for it
Is this possible – and how you may ask?
Read on to discover how I plan to do it.
Firstly, here are the items I've added to my winter wish list
1. Puffer Jacket: $17.26
Let's face it. Despite all of the wonderful benefits I've listed above about winter, that drab cold and rain can be downright depressing. So I like this jacket for it's uplifting, in-your-face and other-people's-faces color – hot pink!
You go gurlll grrrr…..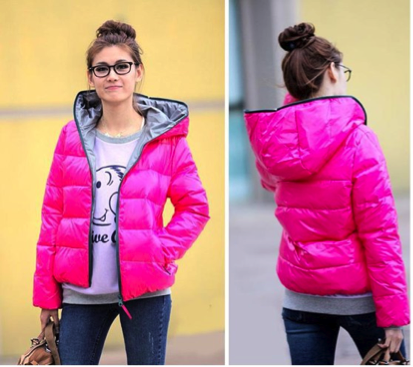 Or you could get your yellow parker on. The key message here is 'bright.' Don't be afraid to make a statement. Life is short. Play hard! Wear colours! Make confident choices!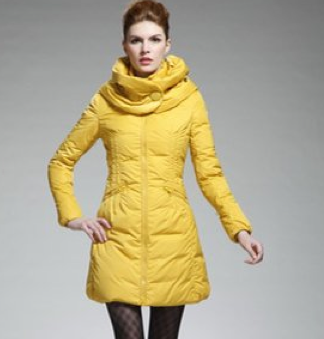 2. Christmas Sweater: $9.99
I'm not usually into Christmas sweaters but I like this one for it's bum-warming ability and the way the vendor has matched it with earmuffs.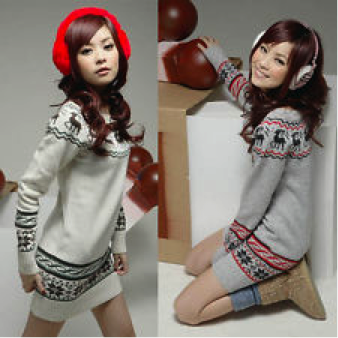 Just makes you want to sing Jingle Bell Rock doesn't it?
3. Faux Fur Vest: $30
Faux fur vests are not only warm but people will want to cuddle and hug you more, especially the kids!
But be warned.:
Some of the vests out there will really make you look like a wild animal and a big wild animal. Be sure to go for a tasteful one like the one below and pick one with a wool back as these will make you look less like a wild beast and more like well – you. Plus, you still want to be able to eat your soup without all that fur coming between you and your mouth.  Not a good look. Trust me.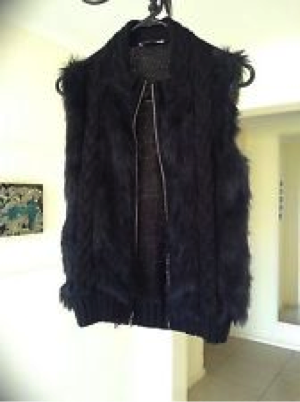 4. Grey Fleecy Hoodie: $22.41
I'm a sucker for a great hoodie. OK. This chick is going to freeze her knees off but she looks warm from the thighs up at least. Go for an oversized one like this with a high neck so when the wind hits your mouth and eyes you've got a way to keep those babies warm.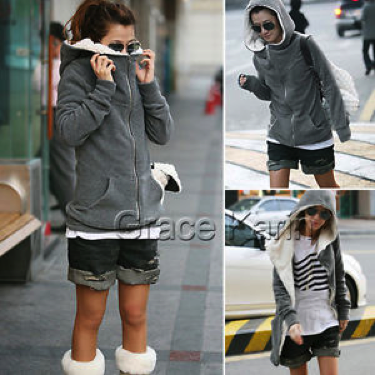 Or these are great…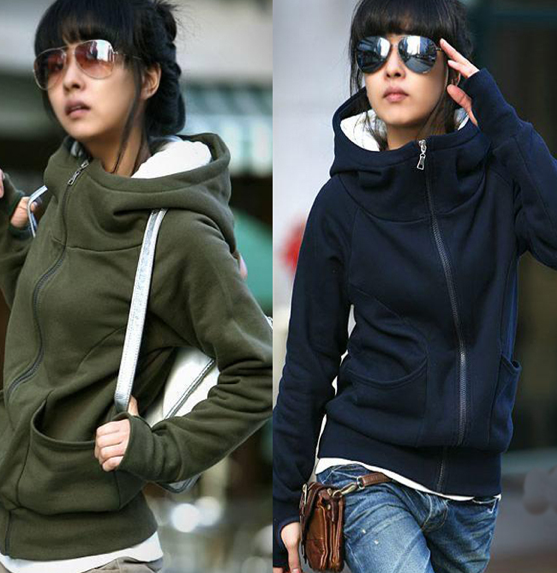 5 . Vans – Old Skool Sneakers $77.95
OK. I shouldn't have started looking at shoes because I stayed in that little section of eBay for hours. I'm loving these Vans for a go-with-anything run-around-like-the-mother-I-am shoe. These are great for looking cool and understated at school pickup or doing the housework with my fluffy headphones on.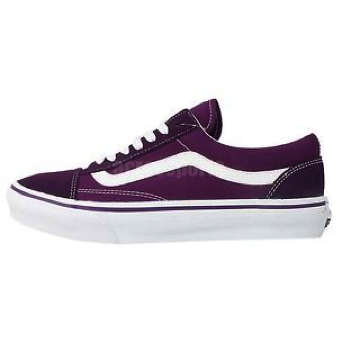 Note: I really don't want to pay for these so read how I plan to avoid the pain of acquiring my new cool Vans.
6. Nike High Sneaker $65.29
I'm also loving these Nikes. I've always wanted to dress like Justin Bieber. It's the eccentric-in-me at 40 plus. These Nike's will be  great for helping me achieve my dress-like-Bieber goal and a pair of Nikes for $65? These are a steal!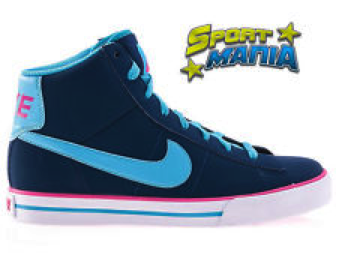 7. Quinn Pink Beanie $26.95
Keep that head warm and that brain from freezing with this cute little beanie. You will liven up any trip 'up the shops' just by sticking a hat on your head. I'm planning to wear this with my Nike's above so when I'm pushing a trolley at the supermarket and my kids are screaming at me, at least I'll look fashionable while I'm fighting with them in the lolly aisle about who gets the caramel Freddo.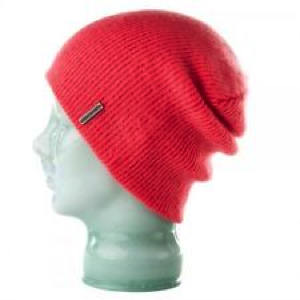 8. Dragonfly Scarf $29.95
I like this little scarf. It's the kind of scarf people just comment on. It's a little pricey but I reckon it's a keeper for jazzing up a plain outfit. It's a summer scarf but great for work when your boss turns up the heater up so high you feel like you are working in a sauna.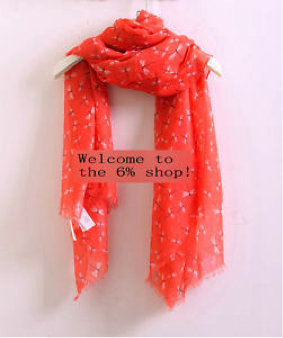 9. Simple Tote Bag: $12.82
Invest in a bright and happy tote bag for winter just to brighten up your day. If it's raining outside a tote bag like this will just make you feel better. You can even wear glasses like the chick in the picture if your heart wishes to reflect a sense of intellect with that look.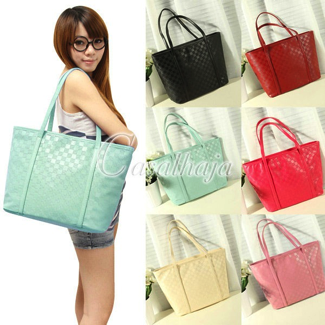 Or scarf it up like this…
Nothing beats a great looking scarf flung around your neck like you are some kinda rock star. Wear with confidence and a great pair of sunnies. Invest in one large wool scarf and a less bulky scarf like the dragonfly one above. Different moods and days will call for different scarves so don't be afraid to have too many. Plus – they dress up any outfit!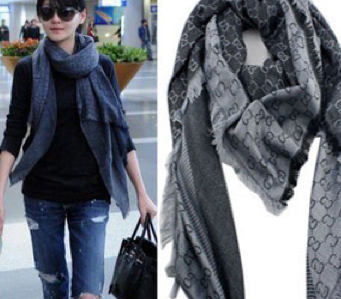 10. Batwing Cardi: $12.00
I love a super comfy cardi. Us mums need comfort when hopping in and out of cars and braving those fierce winds to hug our kids goodbye at the school gate. Pair one of these with a pair of leggings, some boots and an oversized scarf and you are good to go!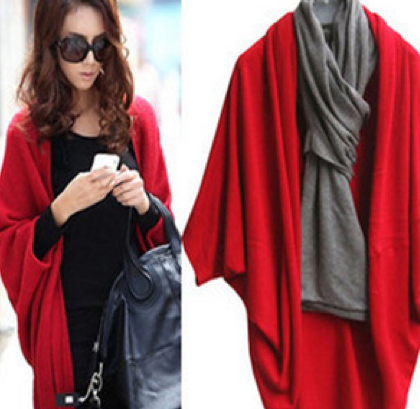 11. Moustache Beard Purse $4.85
Oh and finally – I can't go past this moustache purse for its intrinsic quirky quality. There's nothing like a pretty moustache purse to get you unlimited comments from people, associates and cashiers.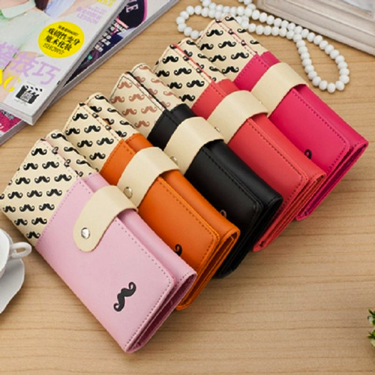 So that's it! Hope you enjoyed my little winter 2014 fashion show and my hot tips for getting your wish list for FREE!
Have you got ideas on how you might get your winter wardrobe for FREE?
Submit them in comments below.