My hubby Richard and I share a dream. It's a simple idea and one that takes us away from the grind of dishes, kid-wrangling and shoving laundry loads on. If you need inspiration, you're going to love this story. It's creativity, bliss, happiness and friendship all wrapped up in one nice little bow.
We wish to split on our very own island one day.
Come in a little close, because I can't wait to tell you about it.
Laughing, but we mean business…
We've sat up late into the night giggling over a few wines. We've discussed our plan in detail and twisted ourselves in knots going over things. You know those in-the-gut laughs you share with a soulmate? The jokes that make you grab your stomach and tear up with the sheer happiness of a thing?
Well, that's Richard and I on the deck, having trouble holding it all in.
Not only are we smitten by the whole idea of our island, but we're also clear on one thing:
This dream is actually possible.
We figure. There's no reason this dream life can't be a reality.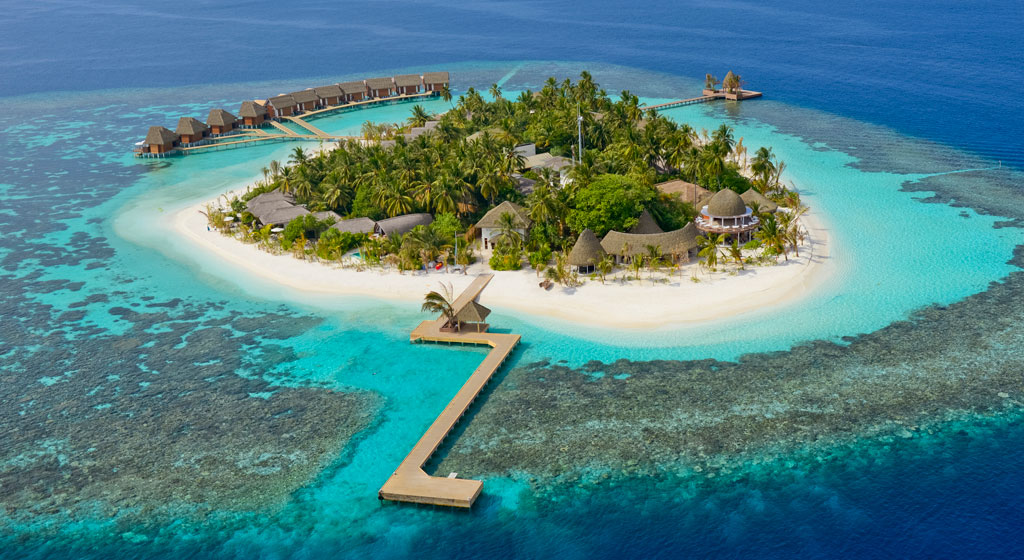 Details of our island dream
I will share a little about this vision to paint the picture for you.
We'd give ourselves names
Mine would be 'Princess Penina' – The Great Polynesian Pearl.
Of course, 'Prince Richard' will be 'God of the Great Southern Ocean.'
We'd also make up our own island language
Here are some words and meanings that float
 off my lips. They're flowing out of me like a song. 
'Laloola?' – 'How's it going – Are you feeling happy and inspired today my friend?.

'Da da ra? – 'Would you like to dance under the moonlight to a pretty song?'

Boom boom na doo? – Would you like to go for a ride in my car to look at the ocean together?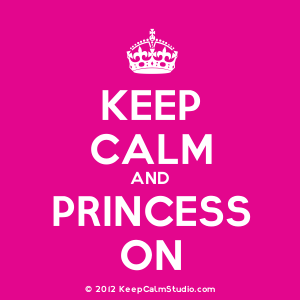 We'd sit by the ocean on balmy nights sipping cocktails and listening to Jimmy Buffet.
I'd have a name for my cocktail. 'The Penina Colada' and I'd whip Richard up a cocktail too. I'd call his 'The Ravenous Richard Special.'
We'd watch our kids frolic in the ocean, while we finally put our tired feet up.
Take a listen:
How to buy your own dream island
Richard and I are both busy parents. We're crafty entrepreneurial types who want to make our dreams a reality. 
There are so many ways to skin a cat and we're going for it.
Time is of the essence and our dream island is waiting!
Read on to discover how we're doing it and how you can live your dream life too.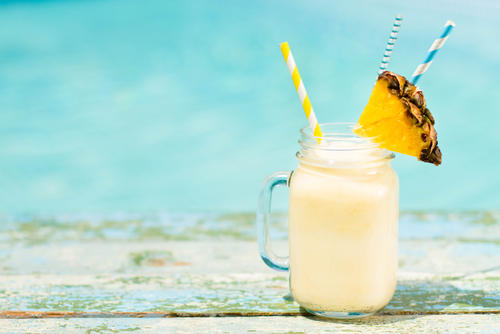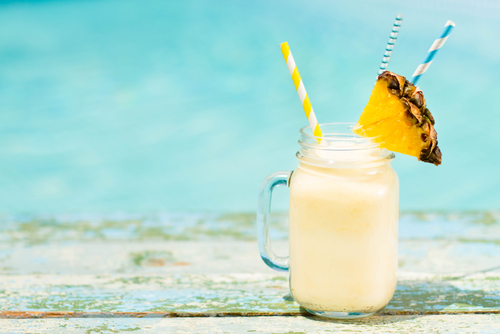 Here's how we're achieving this dream
You may had read this story recently:
The path I'm taking is through my two passions:
Writing: I love to write and find that simply following this passion is paying off for me. I'm making a lucrative living out of blogging and doing what I love. 

Renovating: Hubby and I are carving a fortune out of investing in real estate 'with potential.'
Live your dream life
Whether you want to buy your dream home, car or island – we hope you get there!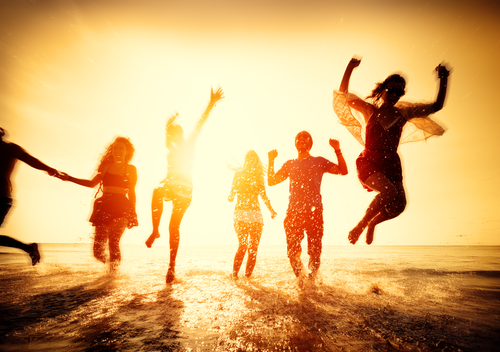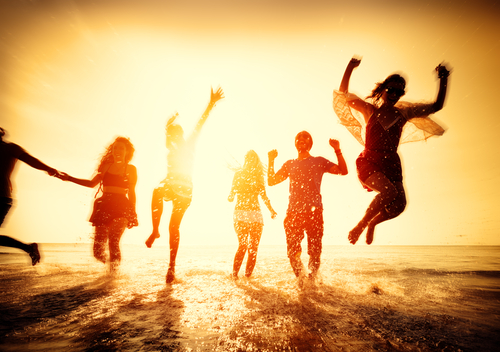 We hope you take a step today to create and achieve your dream life.
Bala! – Thanks for taking the time to listen to this fantastic and inspiring story 🙂