Lose any old notions about your car. If you're living in your car and counting lost dollars, take a moment to stop and smell the savings. These simple tips will help you keep your salary and shift your wallet into gear.
"AUSTRALIAN households are now spending up to $22,000 a year

just

to keep their cars on the road as toll ways, insurance, and other costs continue to rise — and congestion worsens

."
Aussies are forking out those dollars in the form of tax, insurance, maintenance, rego and more. That's before you add up finance payments. If you're paying interest on this money-sucking, cash-crushing beast, you're even more screwed.
If you're looking to fatten your wallet, without doing much else than leave your car, do this.
---
Drive your way to more money
Drive your car to get a service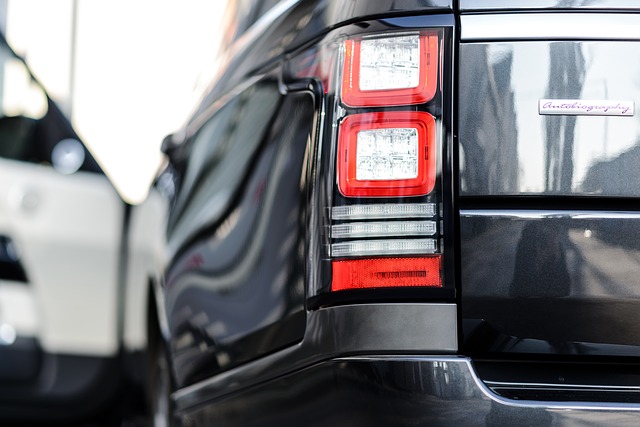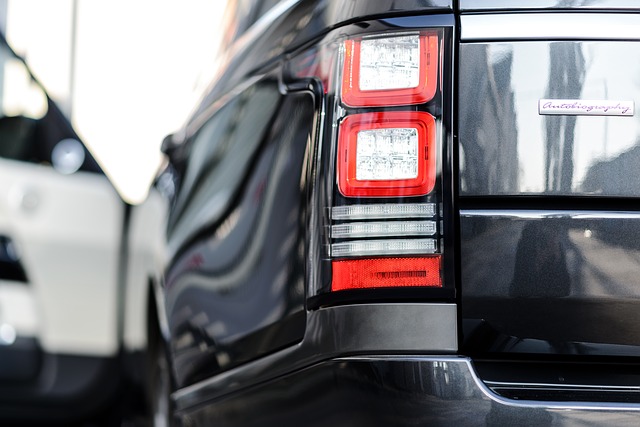 A simple maintenance will do the following and more:
Save you money on fuel longterm

Prolong the life expectancy of your vehicle

Keep your tyres at their best

Make sure the oil and fluid levels are right
Here are few alarm bells to look out for:
Hear noises when you brake

The steering feels different

General change in the feel of your car when driving
Address issues straight away. They could be dangerous but also cost more in the long run.
Prevention is better than cure
Make a hands-free call for breakdown cover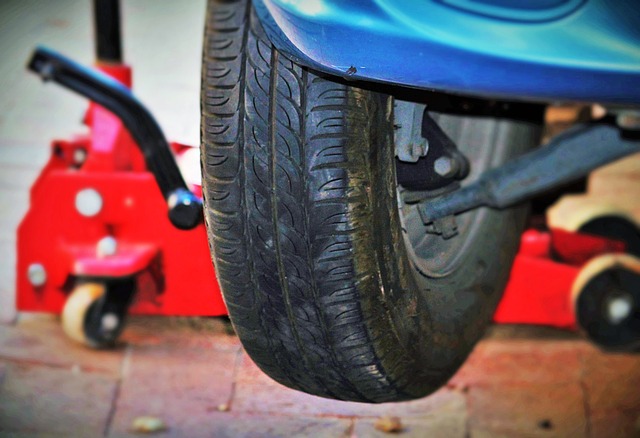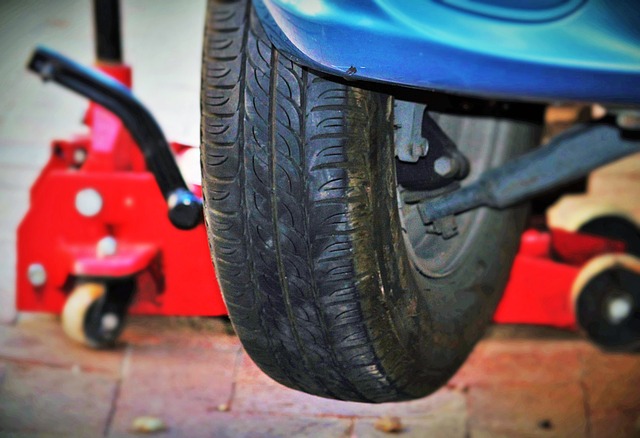 As a driver, the last thing you want is to end up on the back of a
tow truck
facing a bill for recovery, as well as repairs.
You can do this a few ways:
Take out breakdown cover (spread the cost over a 12-month period) and sign up for emergency

assistance

Get roadside

assistance

through your insurance policy

Contact a breakdown company

directly

Some banks offer reduced cover as part of accounts
Tip: Make sure your call is hands-free!
Drive to the cheapest fuel stop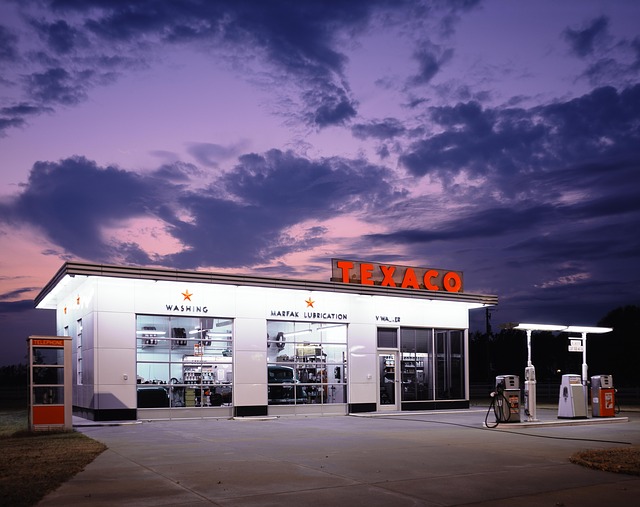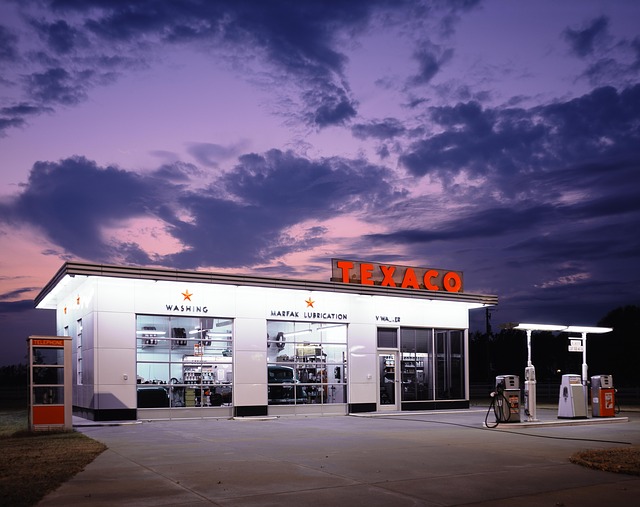 We're all in a rush. Most of us stop at the nearest petrol station because it's convenient. Driving to the next station might save money though. Consider doing this to
take advantage of lower prices
.
Shop around for the lowest fuel prices using fuel finder apps

You will save much over the course of one year

Avoid stopping on major roads and highways (prices can be higher)
Drive slower and with less stuff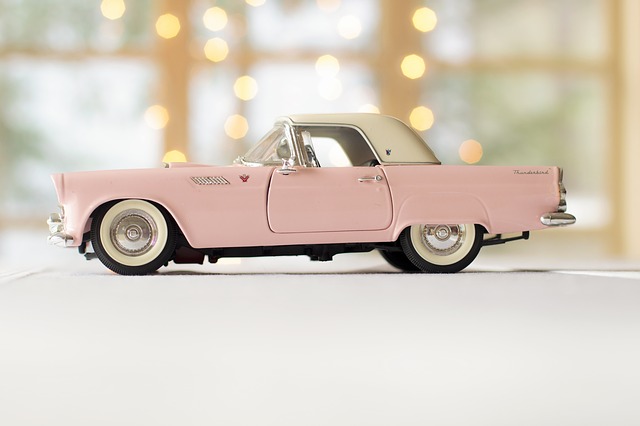 Avoid stopping and staring in rush-hour traffic

Removing excess weight from the car
---
Petrol heads beware:
Don't throw your salary out of the driver seat window.
Follow these tips and put stash that cash back in your wallet.