Australian summers are notoriously hot. But, trying to beat the heat can get really expensive if you rely solely on air conditioning. Here are some things to keep in mind if you want to stay cool and keep your money in the bank this summer.
Invest in insulation
It may seem counterintuitive, but insulating your house will actually keep it cooler. We all know insulation keeps a house warm during winter, but it also blocks heat from entering your space in the warmer months – allowing you to enjoy more comfortable temperatures. You can get insulation installed by specialist companies such as Thor Building Products – it may seem like you're out laying a lot of cash now, but you'll actually save money in the long run!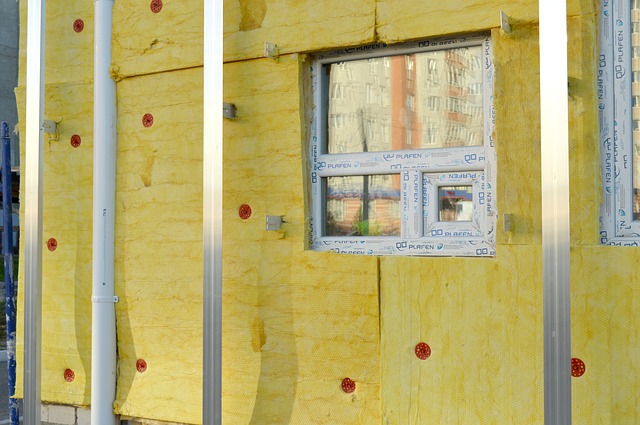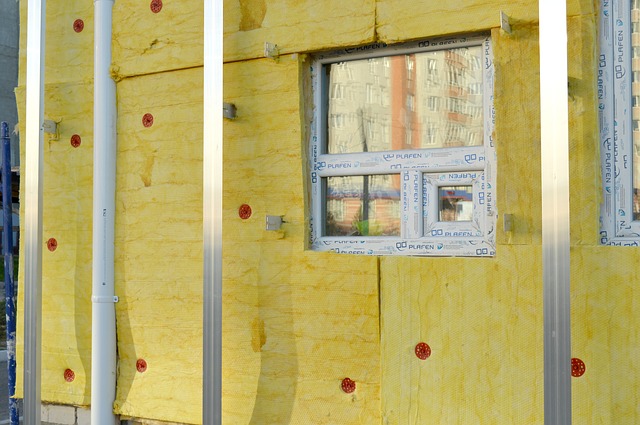 Keep hydrated
The easiest way to regulate your body temperature is to make sure that you're always drinking water. For an extra refreshing kick, add mint leaves, lemon slices, and/or cucumber strips to your glass with ice cubes.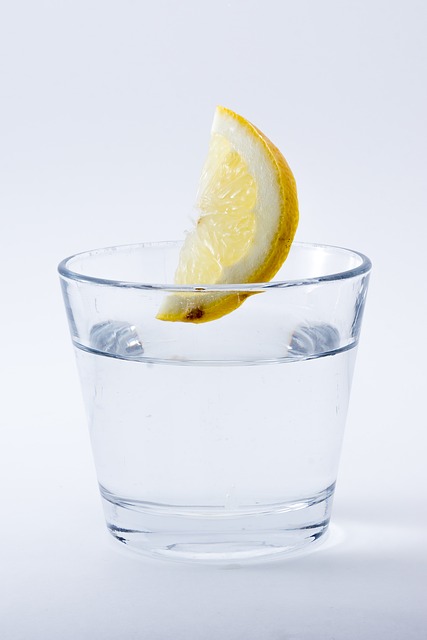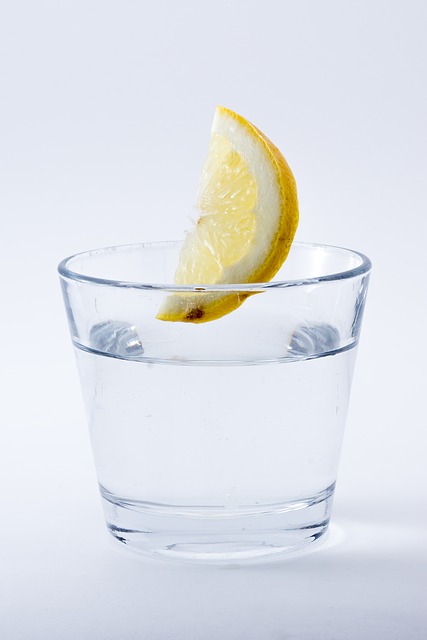 Keep water handy
Have a spray bottle on hand when you're at home. Just mist your face, neck, and arms with water to help dissipate the heat. Alternatively, soak a face washer or tea towel in cold water, wring it out so it doesn't drip everywhere, then place it on the back of your neck.
Keep your doors and windows open
Opening up your place's entryways can capture a cool breeze and allow it to circulate inside. Be sure to keep the screen doors shut though if you're worried about mosquitos and other insects coming in.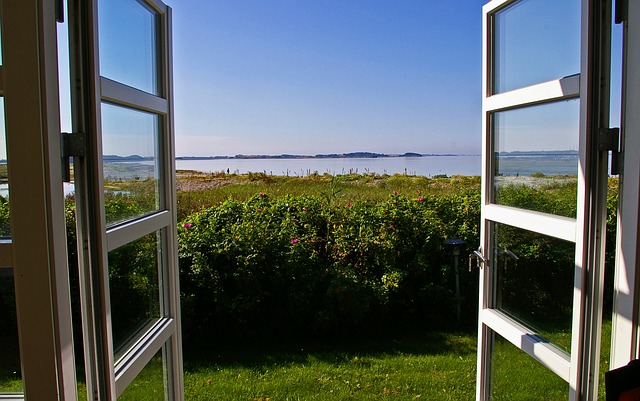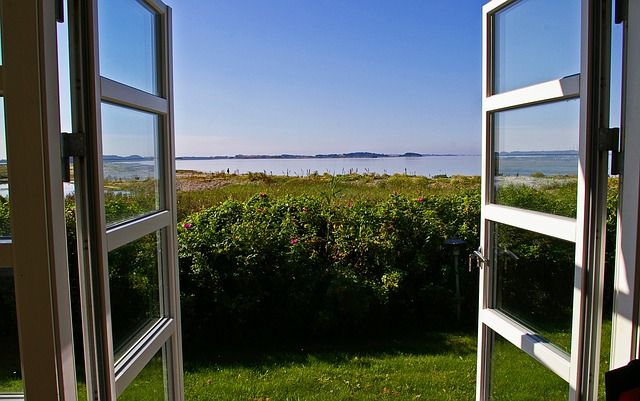 Change how you use your fan
Fans are much more energy-efficient than air-conditioning units, but there are a couple of ways you can take their power even further. Fill a bowl (ideally metal, but glass or plastic will work fine too) and place it in front of your electric fan. Any air your fan pushes out will now be nice and chilled, lowering the heat and humidity of your space. If you have ceiling fans, you should also try changing the direction of its rotation. Fans that rotate counter-clockwise at a higher speed will make your room feel significantly cooler.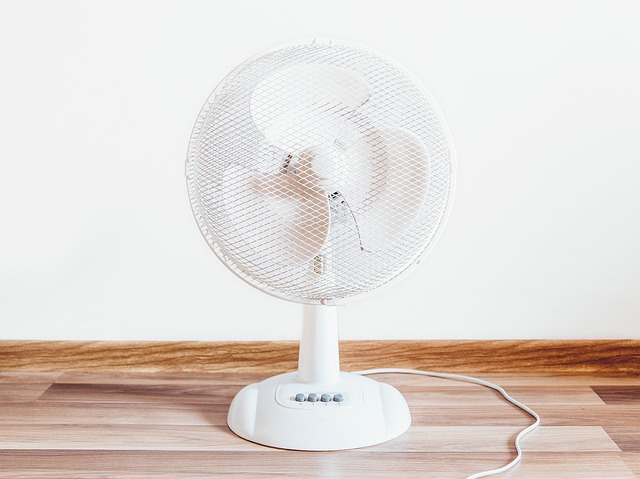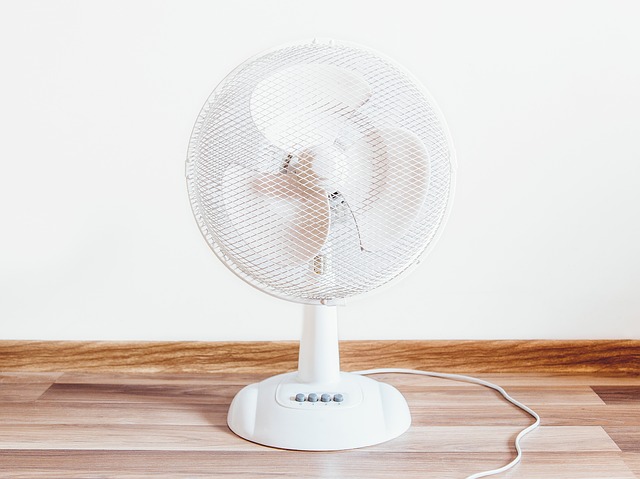 Change to cotton sheets
Your fleece blankets and flannel sheets are great for snuggling up during winter, but you definitely don't need them during the summer months! Put them away and bring out your cotton bed linens instead – cotton is known for being ultra-breathable, so it's perfect for keeping cool during those sweaty summer nights.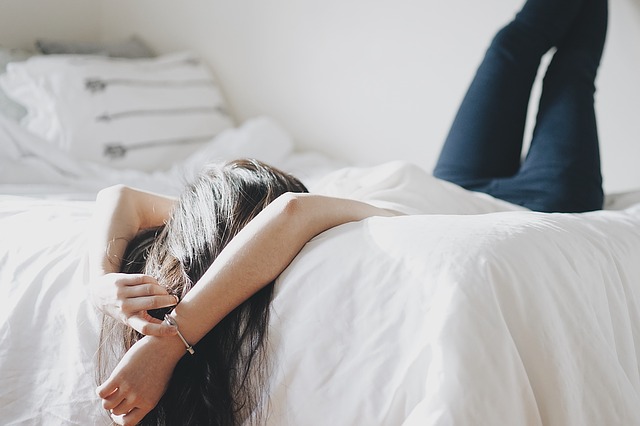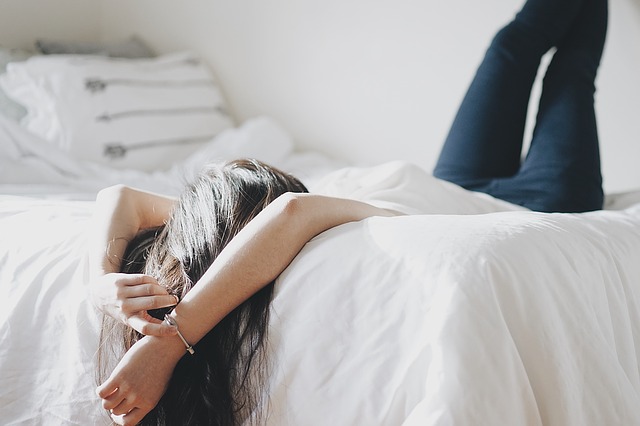 With these 6 essential tips, you'll be able to beat the heat and save money on your power bill this summer – it's a win-win!