Nothings beats a Christmas card than one featuring well…YOU. Here's my pick of best places to create killer Christmas cards that will make you look very cool.
Send holiday cards with JibJab Holiday eCards Starring You. Get your sleigh bells ringin' with Santa, the maca-reindeer and or Christmas Elf cards. I love this site for the way you can dance with other people you know. Here's one featuring me and my family. Click the pic to view.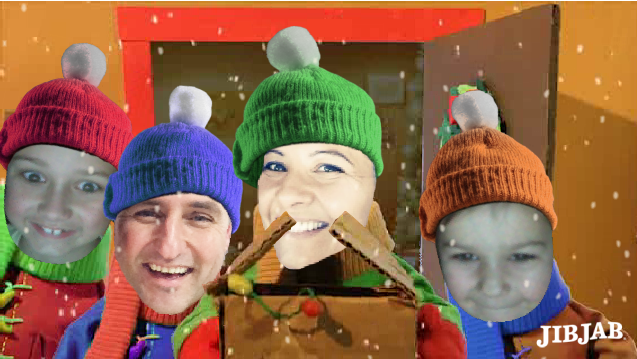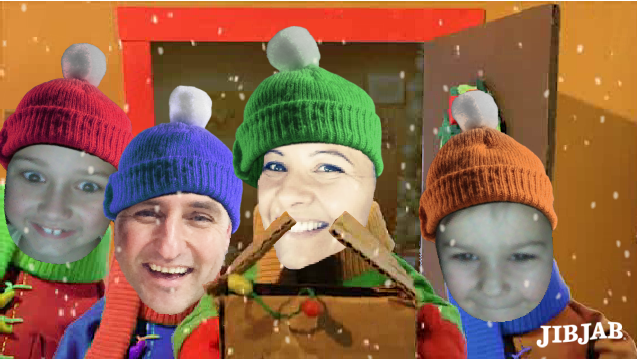 Watch another one of mine here
Turn you and your loved ones into silly dancing Elves. There are lots of templates to choose from.
Turn yourself into a dancing Santa Claus and send the card to your friends with a Merry Christmas wish.
Use video to send your loved ones a warm holiday greeting they will cherish. Send your clients a seasonal video too. 
Create a cute christmas video greeting cards and put your picture on the dancing santa and elves! Send to your friends.