You will no doubt find yourself feeling a little overwhelmed by the long list of things to do in preparation for your big move! Booking a removalist, cleaning the house, clearing out your old possessions, packing… the list goes on. If you're moving house for the first time and have decided to pack some household items yourself, you might be unsure of exactly what you do / don't need to do around the house before the removalists arrive. You need to prepare those key household items prior to moving day using this simple guide:
Bedding
It's a good idea to remove the bedding and sheets from your bed before the removalists arrive. Neatly fold and pack away your bedding and sheets in specialised removal boxes. Your removalist on the day will wrap your mattress in a specialised plastic cover to ensure it remains clean throughout the journey to your new home, and disassemble your bedframe; but the bedding should already be packed away.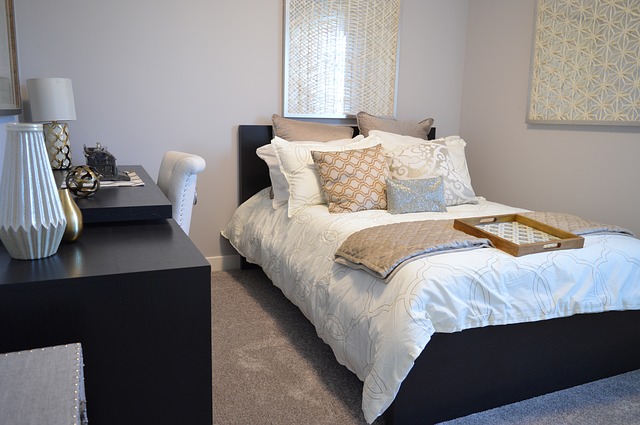 Crockery and cutlery in the kitchen
Wash up any cutlery and place these together with your glass and china ready for packing. Make sure that you use plenty of professional packing paper to wrap-up and protect those fragile items during transport. You can usually pick paper up from your removal company for a small fee.
Self-assembled furniture
Things like computer desks and bookshelves you will need to disassemble before moving day. Larger items like your bedframe and dining tables will be disassembled by your removalist, but unfortunately not these lighter, self-assembled goods. We know this is a bother, but advisable for the safe transport of these sometimes fragile furniture items. Placing nails and screws in a labelled and sealed envelope will make re-assembly at the other end much easier also.
Entertainment equipment
Disconnect the cords to all of your electrical devises; like your stereo, computer, plasma TV and DVD player. If you still have the original box that came with your plasma TV, great! This can be used to transport your TV safely to your new home, so hold onto it. If you no longer have the original box don't stress, most removal companies should provide them.
Move your business with these time and money saving tips
Garden equipment
Give your garden tools a good wash and scrub to remove all soil and plant particles. It is important to do this as dirty garden equipment could not only mark and damage your precious furniture inside the removal truck, but certain State and Territory quarantine restrictions will not allow you to bring some types of plants/soil parts across the border into their State.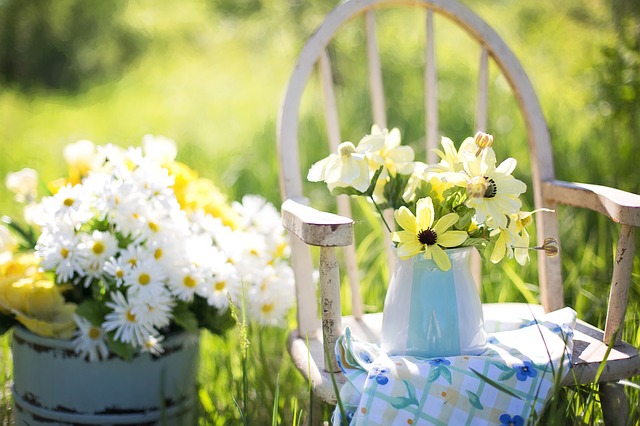 Outdoor items
Your child's precious swing sets and cubby houses will also need to be dismantled before the removalists arrive also. The kids might not be happy but allow plenty of time for this. Try to keep the play equipment flat packed as much as possible and it is a good idea to keep any small components together, packed into a suitable box.
Make your house move even easier with these extra tips
Money, passports and personal documents
There would be nothing worse than losing or damaging your most valuable jewellery and important documents. From your passport, to money, tickets etc. They cannot be insured by your removalist so keep them with you separately in a safe place.
Items ineligible for removal
It's possible some of the items in your home cannot be accepted for transport by removalists. It would be best to discard of these items a few days before the big moving day. Ineligible items include oils, petrol, paints, methylated spirits and matches. Your moving consultant should provide you with a detailed list outlining all dangerous goods which cannot be accepted for transport in advance, giving you plenty of time to dispose of them.