Home renovation costs can put a dent in your dreams. The hidden costs are insane if you don't know what you're doing.
First there's demolition. There's a cost of ripping out old materials and fittings before you even get started. Add to that the price of new materials and labour for the rebuild and those costs add up fast.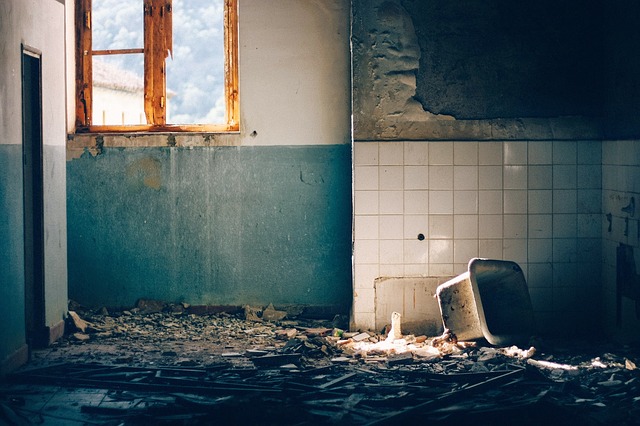 Then there's the hidden time in researching, planning and buying stuff. I'm talking months of reworking plans and hunting for bargains. If you're working full-time, this part of renovating is time-consuming.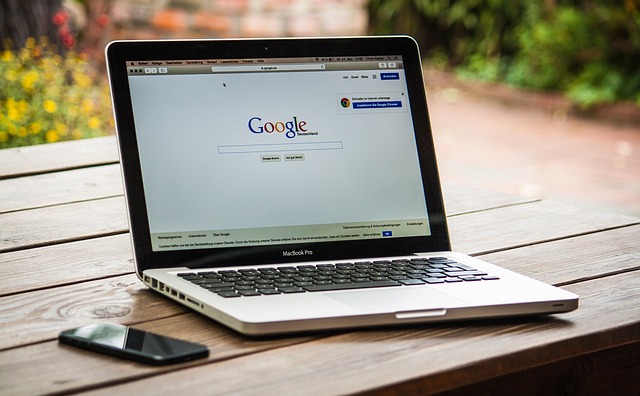 Further, there's the cost of making mistakes. All the above costs pale in comparison to how much money you'll be forking out if you get anything wrong.
Oops – got those tiles wrong in the bathroom or the waterproofing was woeful!
There's overcapitalising too. This a fine balancing act. You need to save big and add enough sparkle to your home without eating into resale profits.
If you make mistakes (e.g choosing the wrong builder on a new build) – you could be waiting years to move in.
Think: Current Affair New Home Build Horror Story.
Try these renovation hacks
If you want to avoid an annoying and costly re-do, here are some home renovation tips to consider.
Know your skill set
Taking on DIY in the home can save money and deliver great satisfaction beware. When things go wrong, this can be disastrous. Reno jobs aren't for the faint-hearted. They need a broad skill set. These range from building, to plastering to plumbing to painting. These are some of the many aspects of your renovation.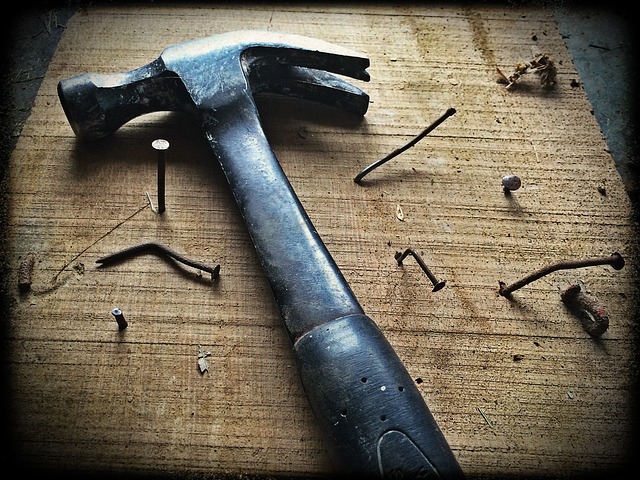 Learn DIY
Learning DIY in the home will help. You'll understand, which projects are realistic and those that are not. Know the space that you are working with. Always stay within the budget and get professional help required.
Know your trades
When sourcing professional help, it is vital to choose well. Get recommendations. This is key. You'll also need to know who does what. For example, if renovating a bathroom, you'll need a plumber for the pipe work. But you'll need a builder or project manager to oversee the entire project. Google 'checklist' for the room in your home you are renovating. There are plenty of ways to get this information fast.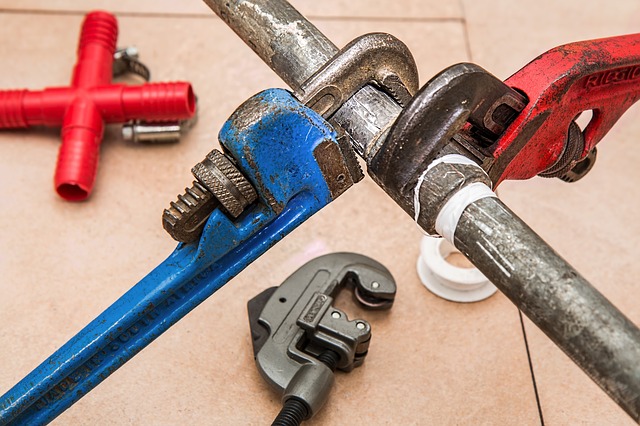 Use reputable professionals
Better yet, a renovation specialist like Smart Style Bathrooms (
http://smartstylebathrooms.com.au/
) will be able to help right from the design stage. They'll manage any problems that crop up along the way. Home renovation hassles will disappear. By choosing a professional renovator to suit your home's requirements, will reduce the likelihood of any mistakes or redo's.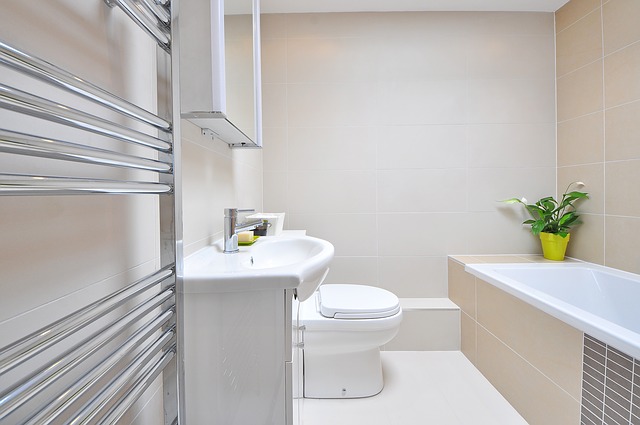 Know your stuff
Make sure you have a clear idea of requirements before work begins. Don't be vague. For example, you can get a colour consultant for around $150 these days. Most paint companies can give you details. You also get that refunded when you buy paint – so this is a bit of a win-win.
Read renovation books, blogs and magazines. Learn all avenues you can take with your renovation. There are plenty amazing solutions these days and they're changing daily. Know your stuff.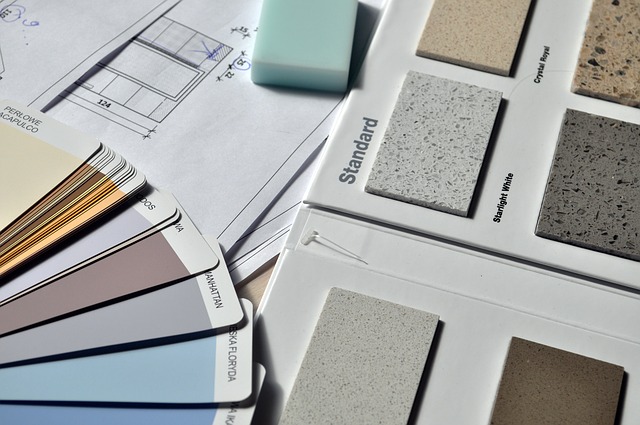 Use technology
There are plenty of
software packages
available now for home design and planning. Many deliver 3D walk throughs of your home-to-be. These help you better visualise the project as whole. They help minimise costly changes and mistakes.
Hope you've enjoyed these awesome renovation hacks.