Family holidays never fail to get my loved ones jumping with excitement. We're always up for an excuse to escape the hammers and nails at home – that pesky renovation!
We love to rest it up and relax in exotic locations. Not that we get to do it much – but gosh it's nice to dream. 
Check this out: 
How to buy a dream island
and you'll get the picture of the kind of wishful thinking I'm talking about.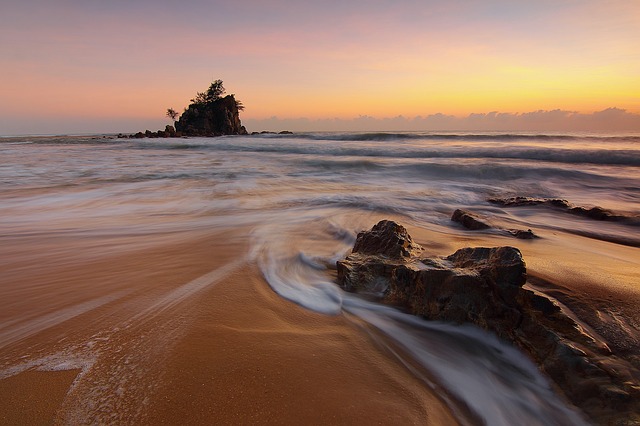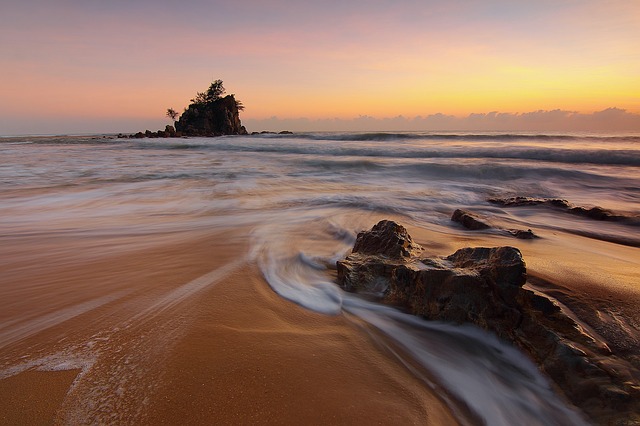 If you're in the nice spot in life where you get to leave home because you can afford it, read on. I've got some super fast and awesome tips for making your next adventure a success.
Planning your travels
Shortly, you'll be answering a few nice questions like:
Where should you go?

How many days should you spend on your holiday?

Where should you all dine out on the first night?

Should you book a massage to go with that hotel room?
Of course, there'll be a few curly questions too. These are the pesky one's that will have you scratching your head.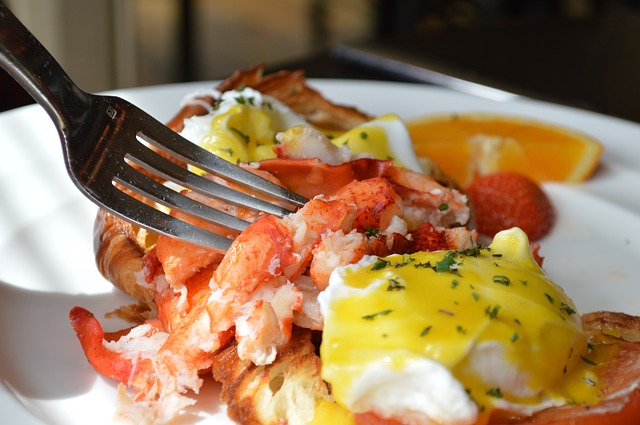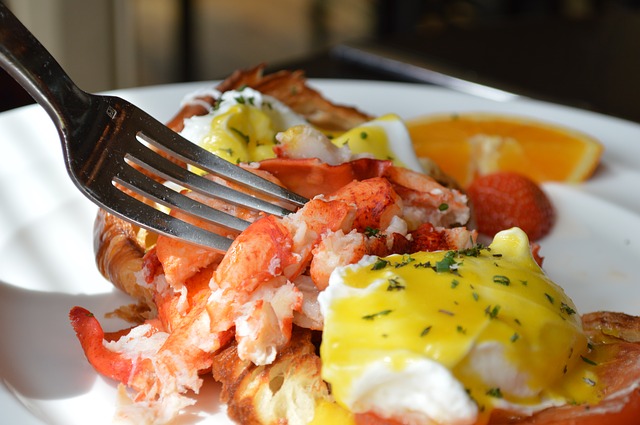 Here's one:
Should you hire a car or not?
If you're on a tight budget, I bet you're wondering how to save on a cost like this.
Luckily, you are hanging in the Savings Room!
Otherwise, read on to discover some awesome tips for keeping costs down on your next holiday.
Steal these rental car tips & save big
Take Control
Arriving in a foreign land makes you totes dependent on the local infrastructure. Taxis and public transport are well, foreign too. Compared to what you know, you might find them unreliable. Or they may actually be crappy compared to your town. Avoid chasing transport instead of enjoying yourself. Car hire gives you control total control and freedom.
Think: Kids and a bunch of bags and you'll be hiring a car quick smart. I can't put a price on this once-a-year kind of sanity.
If your destination happens to be Western Australia, you can
rent a car in Perth from Ace Rent A Car.
These guys will have your vehicle waiting for you (and the family – if you chose to take them!) at the airport.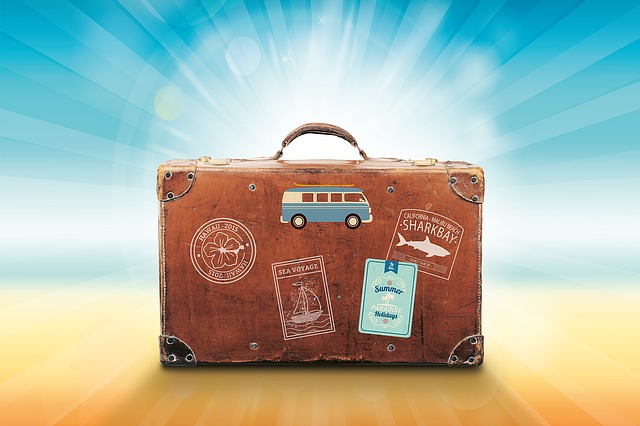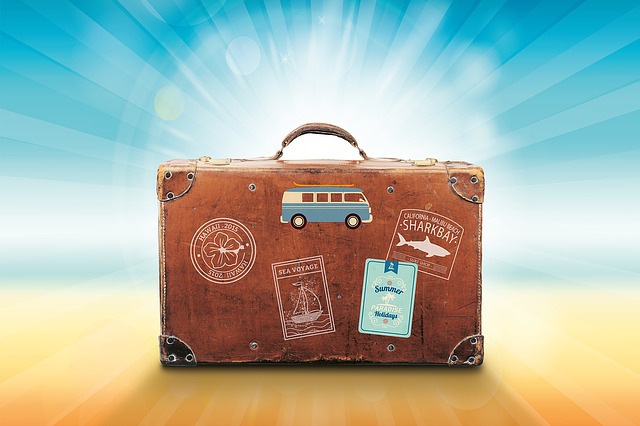 Explore at your leisure
The best way to get into all the nooks and crannies of a travel destination is by renting a vehicle. Organised tours can be a pain. They'll march you all over the place and you won't get that well-deserved nanna nap you might like to take at your leisure.
And as you slow down on your holiday, those nanna naps get prevalent! You'll want to plan for these moments of complete inertia.
That's the whole point of a holiday. Resting your bones!
If you're not planning on being super lazy (like me), you'll want to get out there and soak up every experience you can. So you can do this faster with your own wheels.
Plus: If you happen to find a goldmine of a place, you will be able to stay as long as you want. Bonus!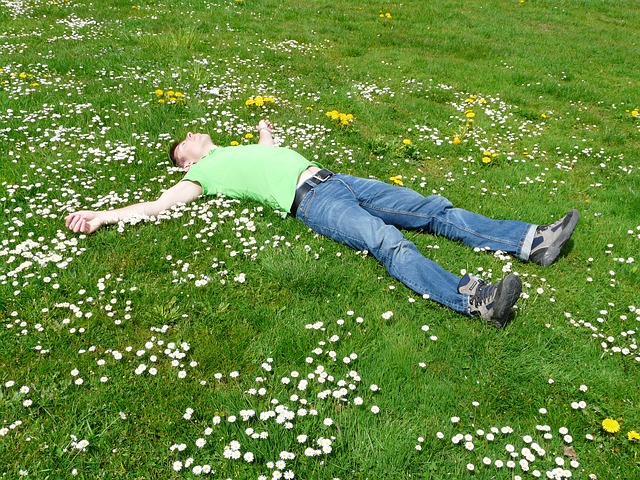 Travelling alone
Gone are my days of traveling alone. Although last week I did get to go to Sydney to the Credit Simple launch, which was so much fun!
Not only did I meet a bunch of nice people but I got to do this:
Watch whatever shows I wanted on TV (Chick shows)

Walk all over Sydney without kids

Leave my hotel room whenever I wanted

Order food without it costing a fortune

Go supermarket shopping for one – so cheap!

Not cook at all for my whole trip away

Read books and newspapers at my leisure

Go shopping for clothes without any nagging
Oh my goodness, I digress. Best two days ever…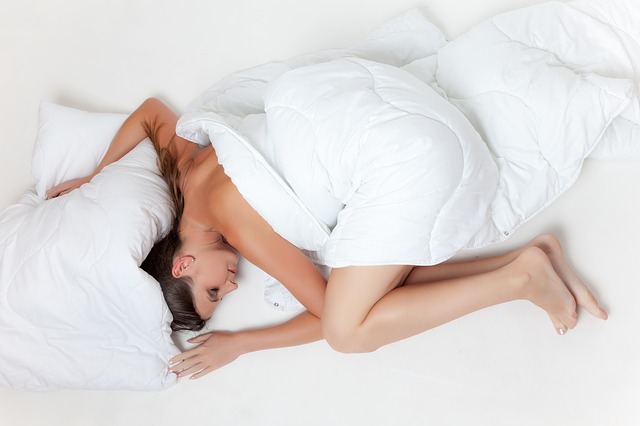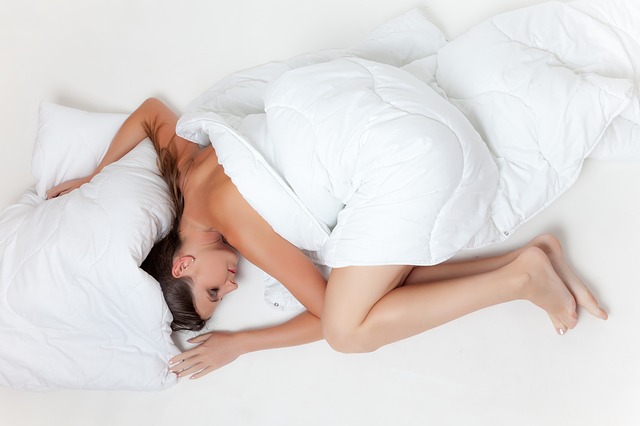 But it was lonely. Usually, I travel in a pack (with the family) and do the opposite of the above. For these reasons, you can see how the opposite of the above scenario can be troubling and tiring. 
For example, there's luggage. Then there's the problem of getting everyone into taxis, trains and buses with that stuff.
Avoid adding unnecessary stress to your trip.
I recommend a hire car – all the way. If you're a typical parent – you know you'll get an instant home in that car, not to mention a way to save your back. Yes, cars are a way to carry everything and not move all the stuff from place-to-place.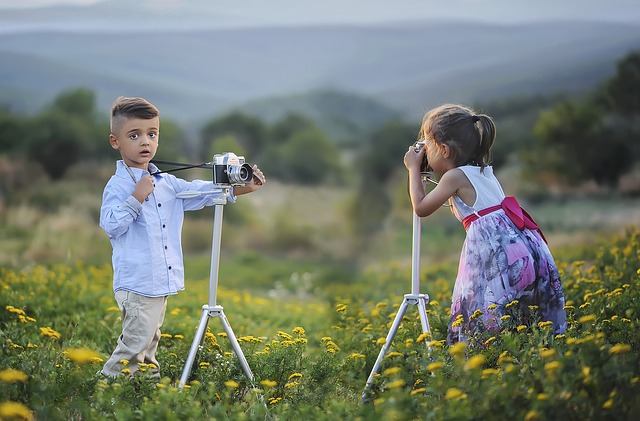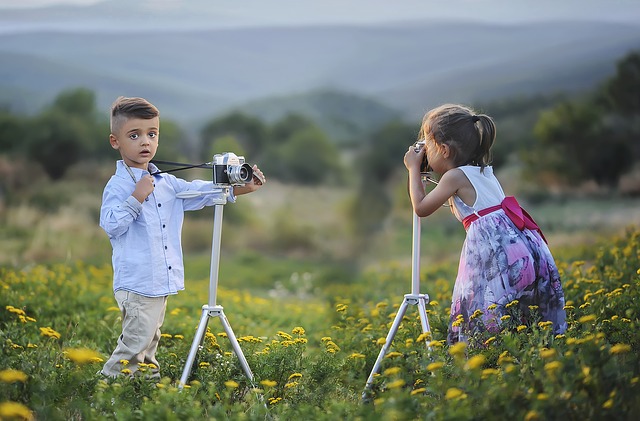 Do your research and speak to the locals…
The Internet is a fantabulous (hubby's word) tool. Do your diligence and plan ahead. Know what attractions you'll be visiting and which ones you can access by car. Your hire car company will also offer brochures and information. Get the right info on local attractions from the source. Speak to the reps and the locals. They'll know secrets about a town you won't find online anywhere.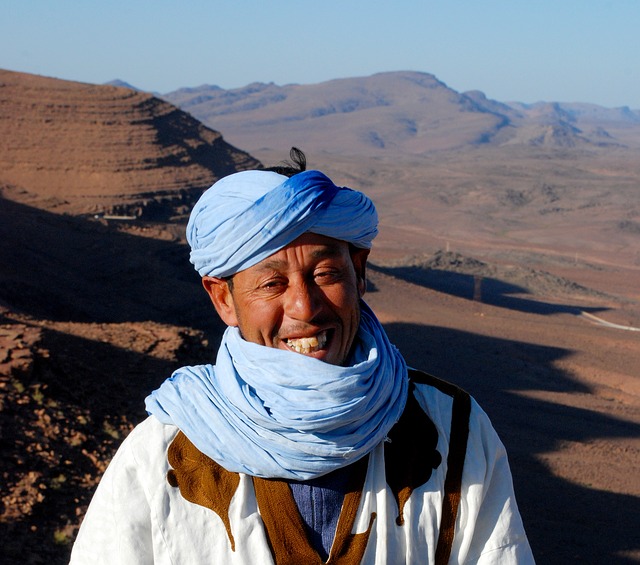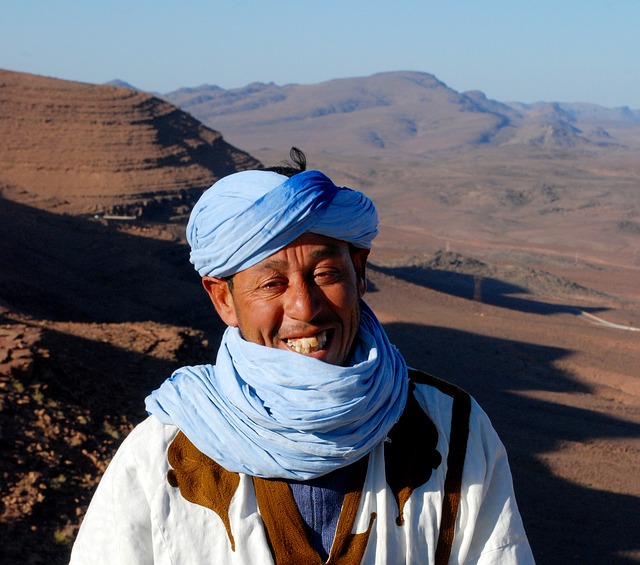 Remove all risk of stress
Remember that holidays should be stress free. Hiring a car will reduce your risk of stress by giving you a way to get around, carry your stuff and get to more places. You'll get the most out of your trip.
You can even have that nanna nap in the car! While you wait for your loved to ones to return from their adventures!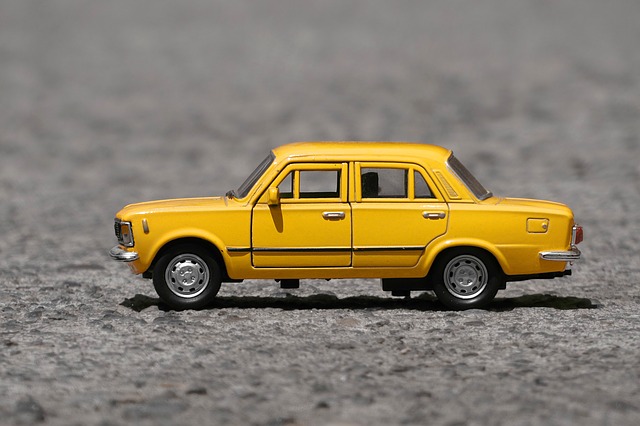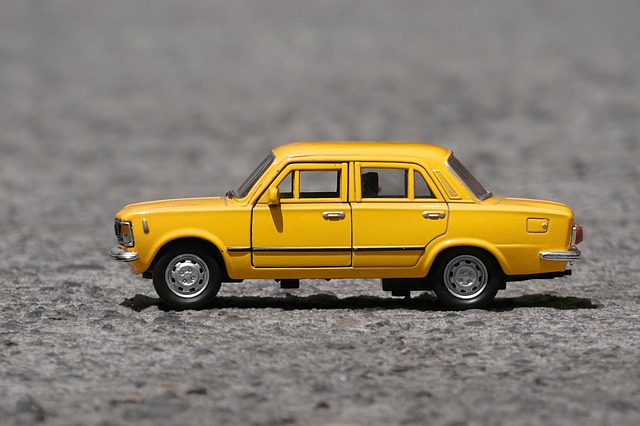 It's your holiday. Enjoy the moment  Even if you're sleeping so much you miss it!