In the world of finance and banking, smaller is becoming better. As the number of high-net-worth individuals ever increases, so does their need for customised financial solutions. Sure, you could open an account with a huge traditional bank, but they will probably sell you their other products even if you don't need them. Your financial needs are unique; why settle for a one-size-fits-all bank?
Boutique financial institutions offer a personal banking alternative. Offering more than the usual services, these institutions can provide insights that you won't get from retail banks. One such boutique financial services provider, is Auckland-based Vivier & Co, who has been expanding its varied product and service offerings internationally.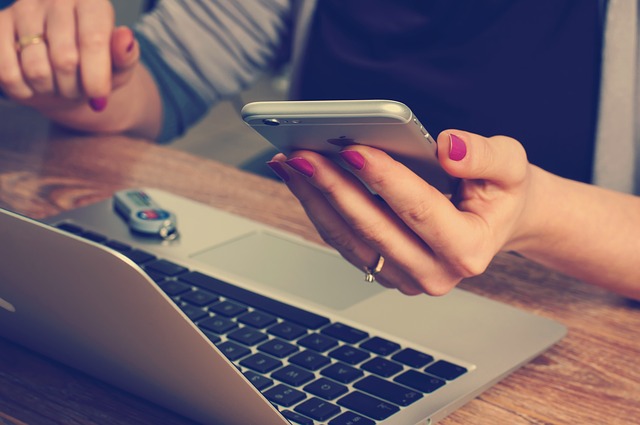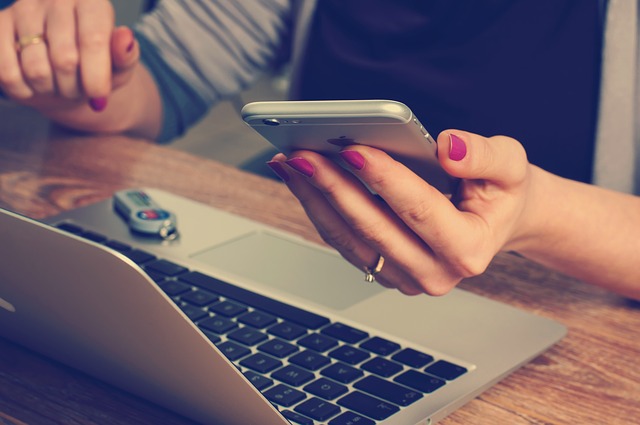 More flexible, more personal
In contrast to the usual high street banks, boutique financial institutions are smaller, more flexible, and more focused, offering services different to traditional banking solutins. You will find that you receive a more personal level of customer contact as well as above-average deposit rates.
A boutique financial institution retains staff who are incentivised to deliver an investment solution efficiently and effectively. More and more, boutique financial institutions are being chosen by clients because of the high levels of skill they provide. At Vivier & Co, clients' accounts are managed by a team with a wealth of experience in many sectors, assuring that their finances are handled expertly.
Boutique financial institutions also value their relationship with you, because you're not just one out of their millions of their banking customers. They develop a deep understanding of your financial goals. They'll listen to you to find out your particular needs, so you can work together to make the best financial decisions, something that's hard to get with a retail bank.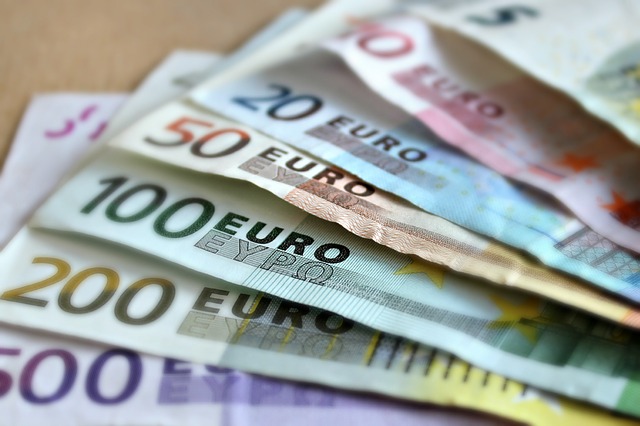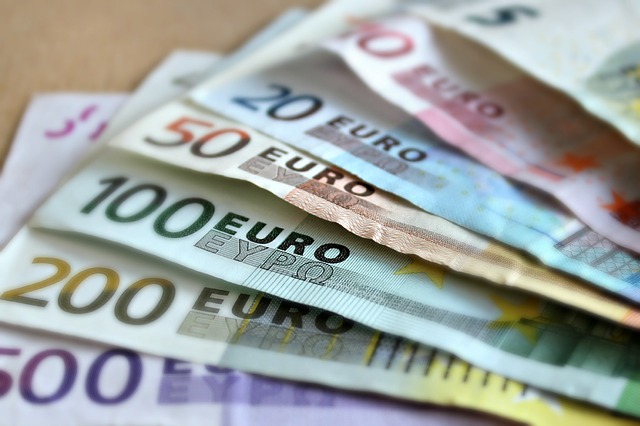 A tradition of exceptional service
Vivier & Co was founded in 2001 with the aim to provide an exceptional service to its clients. More recently, the institution's financial team found a way to obtain secure, higher yielding investments. So it used the company's good reputation, New Zealand's heritage and efficient cost base to offer an even better service to clients: above average deposit rates, coupled with security.
Other services Vivier & Co offer include:
Security and confidentiality
No market risk volatility
No exchange control restrictions
Allowing capital to be freely moved without formality
Plus all the advantages of offshore accounts
Holding assets offshore may have some tax planning advantages, including inheritance tax benefits for clients with certain domiciles.
From its origins in New Zealand, Vivier & Co now has a banking presence on virtually every continent. The company was primarily focused first on the English-speaking markets, but have started to evolve from that. As part of its plans to expand further internationally, it is now considering several cities in Asia and South America so as to add to their global reach.
Banking solutions have changed and there are many different options now. 
Think outside the square when it comes to banking
For individuals and businesses looking to establish an international presence, the services offered by Vivier & Co can pave the way. When clients try to open international accounts with larger retail banks, they usually run into endless processes. With Vivier & Co, it becomes much easier and more streamlined due to the international scope of the firm.
Individuals can open a savings account with Vivier & Co in major currencies, ranging from the Australian Dollar to the Japanese Yen, and enjoy above average interest rates. Individuals can also open current accounts, which can provide them with flexibility and access to funds. These accounts are accessible from anywhere in the world, both online and through Visa debit cards, so customers can do their banking in many locations.
What kind of banking is possible?
Businesses can take advantage of a complete financial package: savings accounts, current accounts, debit cards, online banking, international money transfers, and other services. These services include escrow accounts, which can help guarantee safety for important deals.
While businesses can enjoy all the benefits of an individual account, they get even more advantages: there are fewer formalities involved, business transactions are performed with more discretion, and your business can benefit from the economic stability of New Zealand.
Should you get an account with Vivier & Co?
If you have needs that aren't being addressed by your current traditional bank, Vivier & Co may give you the solution you're looking for. By building a strong business and personal relationship with you, they aim to be your advisor on financial issues, understanding your objectives and working with you towards your goals. To ensure satisfaction, they protect your capital and provide positive performance over the long-term.
To get started with a boutique financial institution that values transparency, customer service, and strong relationships, visit Vivier & Co's website at Vivierco.com
By Luigi Wewege | February 22, 2016
---
Love banking tips? Grab more right here in the Savings Room.