Business is a hard gig and is not for the faint-hearted. Whether you are planning on leaving your day job or ramping up a start-up read on. When starting up a business, it's common practice to have to perform most tasks yourself. This means you must do all tasks in unison. Prepare to be the CEO, receptionist, accountant, operations manager and more. You'll feel split in a million pieces before the day even begins.
I've been in business for almost 10 years now and the lessons have been hard. Everything that could have gone wrong has. The moments in the sun have been awesome but fleeting.
While business is challenging, the freedom business affords me far outweighs those challenges. I can set my own hours and work around my most important commitment – my role as a mum.
One of the biggest mistakes start-ups make is overheads. Yes, have too many of them. Start-ups also feel overwhelmed by the sheer number of tasks. But there is help. Read on to discover some quick ways to outsource some business services so you can lighten your load.
1. Enlist a reception service
If you are in need of an office but you can't afford one – consider a virtual receptionist. Such services offer a 24 x 7 operator to answer your business calls. The operator records details such as name, company, phone, message and other details. The messages are then passed on to you via email or SMS. Operators can also send messages to more mobiles, transfer a call, answer FAQs and more. Prices are reasonable too. For example, you can have 20 calls answered per month for $48. This cost far outweighs the cost of hiring a receptionist to sit there all day and do the same. Most services price their packages by the number of calls.
2. Outsource payroll software and services
If you have staff you'll make big savings by outsourcing payroll services. Check out E-Payoffice. They offer both SAAS (Software as a Service) and Payroll Outsource Services to Australian businesses.
Here's how such a service can take the hassle out of payroll:
Compliance with ATO Superannuation Guarantee calculations and payment (Superstream)
Leave accruals and Complex Termination Calculations as per legislation
Workforce management
Rostering, time and attendance solutions suitable to Australian businesses
Integrated and cloud-based payroll software (SAAS or Outsourced Solution)
Seamless information flow
Tailored to your specific business needs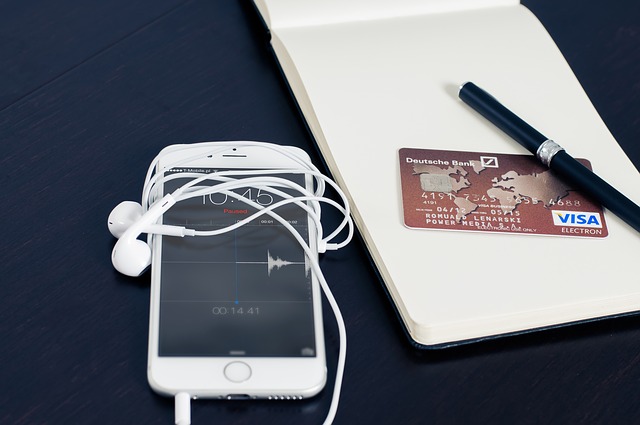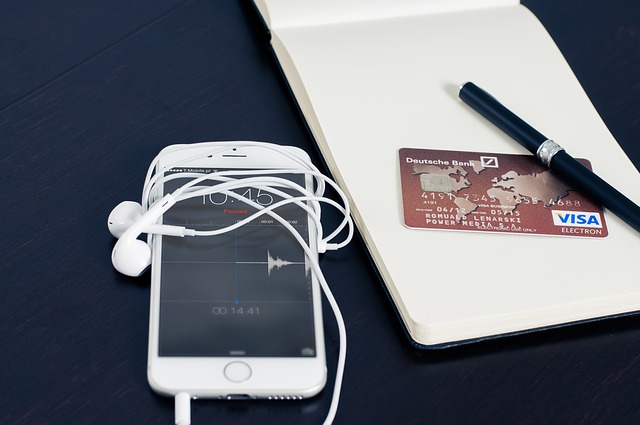 3. Use virtual contractors
Further, the world is full of virtual global contractors. Many contractors with high-level skills, work from home to assist businesses at minimal cost. Whether you want a website design or your social media managed you'll find a worker.
4. Use professional meeting rooms
Next you may not want to pay for the large overhead of an office space. But there are also virtual office spaces you can hire to impress clients. Such meeting rooms start at around $55 per hour and many are impressive with amazing views of the city. If you are going after a big deal, this is a small price to pay to impress your prospect.
Councils also run affordable 'hubs' and 'spaces' to support local entrepreneurs. My local council, for example, has spaces for as little as $50 per week. While they may be in demand be sure to contact them. There may be a waiting list but you may snag a little plot of office heaven for little. These spaces are also fantastic for keeping business overheads low while still connecting and networking with others.
5. Get awesome at managing time
One of the rarest commodities in business is time. You must become great at managing time and interruptions. One of my favourite resources on this topic comes from author Timothy Ferris. He wrote the 4-hour Work Week. Yes, getting business done in less than 4 hours per week. While his strategies may not work for everyone. He suggests ways to lose the time-wasting that can happen in business.
Here are just a few of his practical ideas:
Check email just twice per day at noon and at 4pm.
Set an autoresponder informing people of a high work load. Supply an 'emergency contact number' if necessary
When answering calls get to the point. Make it short.
Communication preferences should be email first, then phone and only meetings if necessary
Answer voicemail with an email
Answer questions via email not via meetings
Define meeting end times in advance (if required)
Batch work tasks together E.g. Save up everything for the post office and take their once every few days.
Got some great ways to outsource business services for saving time and money? Be sure to share your comments.