Christmas trees are big business and if you've recently put up your tree, you'll appreciate the work that went into this collection of whopping big trees from around the world.
AND THE WINNER IS: The Godzilla tree, which is totes cool. Scroll down to see it in all its glory.
1. Big and cute
The National Christmas tree lives in President's Park on the White House Ellipse and is accompanied by nightly musical performances through Jan. 1, 2016.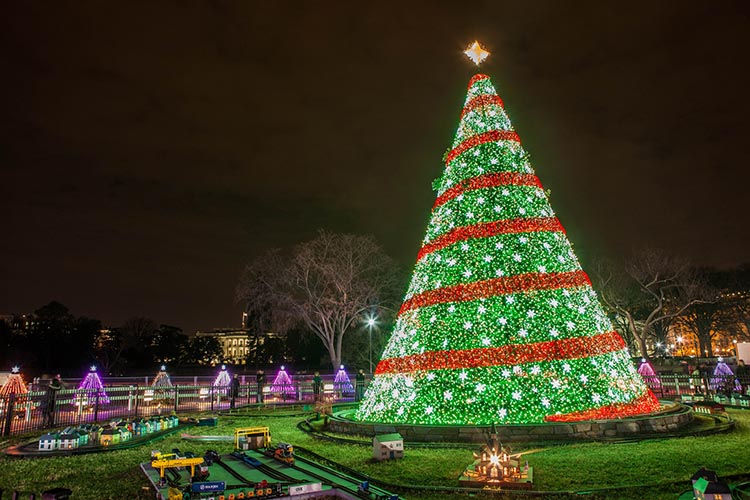 2. Glamourous (Crystal Beads)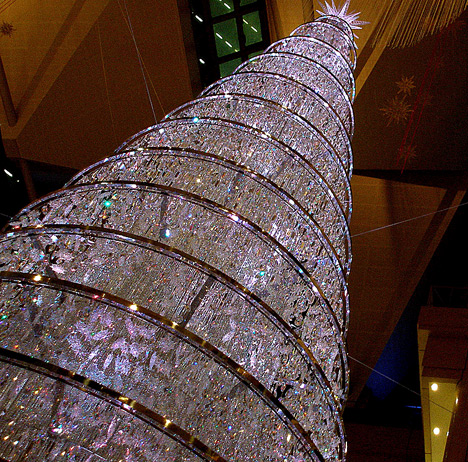 3. A la Mexicana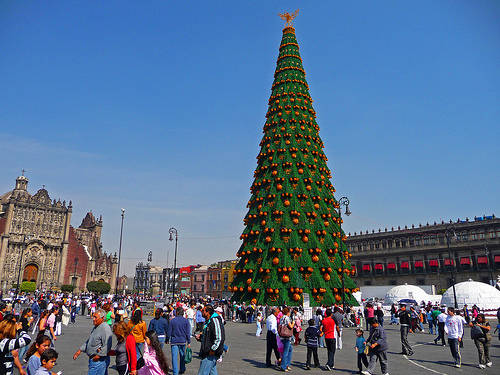 4. A colossal circle of lights and garlands
5. Woah – Amazing floating Christmas tree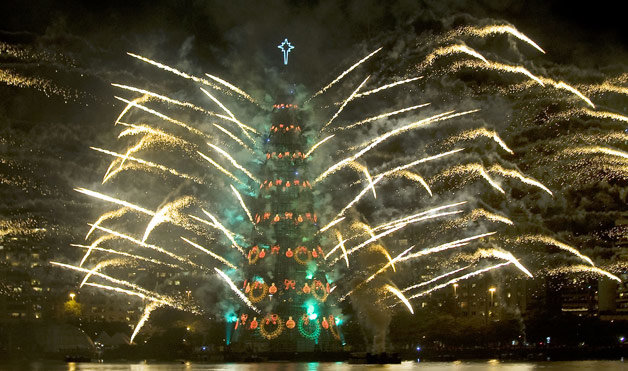 6. So very grand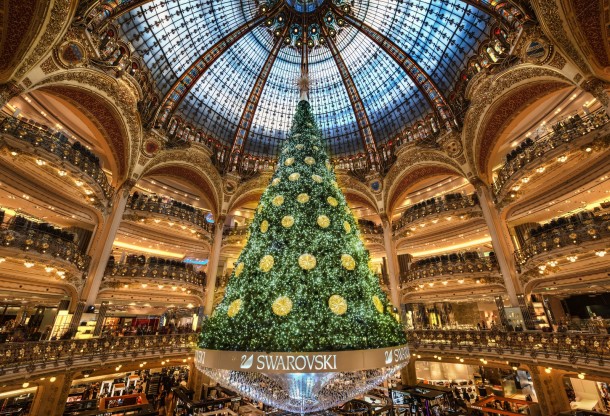 7. If you love a good Godzilla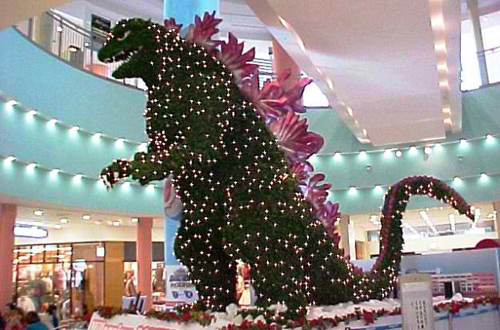 8. This one's got balls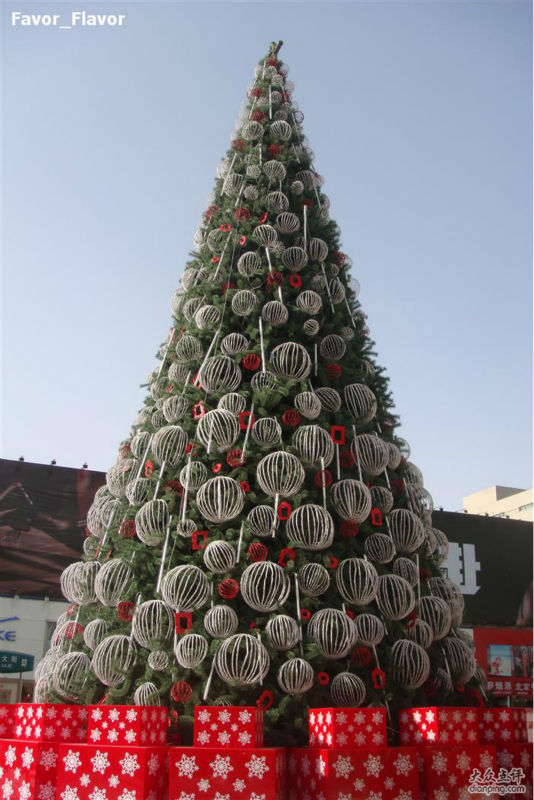 9. Totes Creative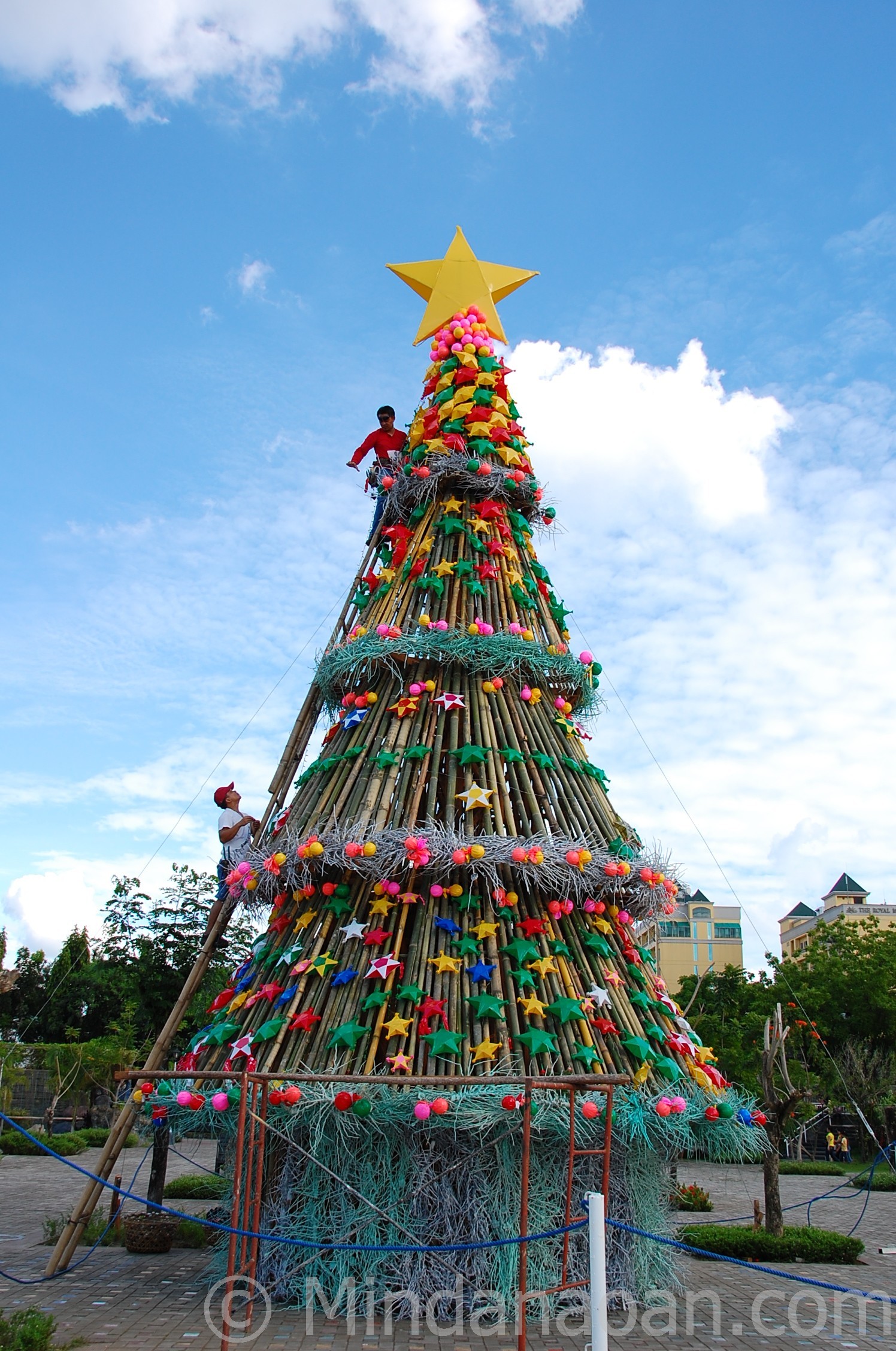 10. Grand finale tree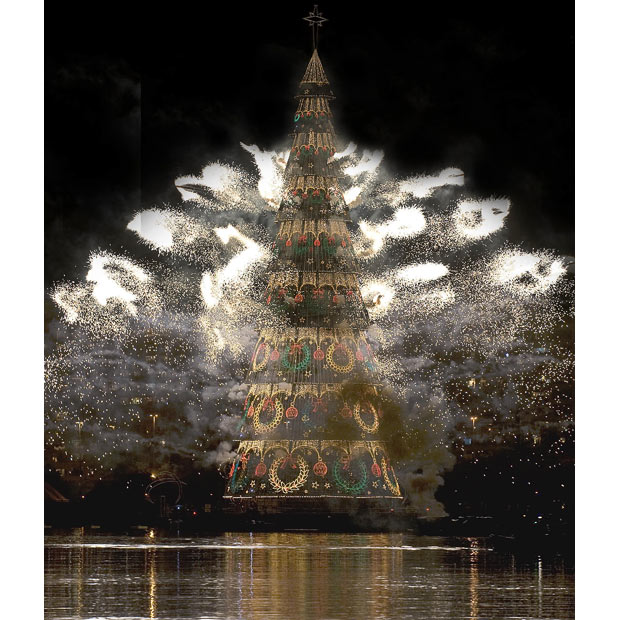 ---
How are you decorating your tree and home this year?
Check out Christmas In A Box – the ultimate toolbox for planning Christmas.