Some families don't let expense dictate their choice of holiday; they just choose their holiday movements wisely. Indeed, making careful decisions about what you pay for on holidays means your money can take you twice as far. Try these tips next time you want to travel beyond your family's budget; whether it be booking Gold Coast accommodation, taking a tour in China or planning a weekend stay in a city.
1. Travel in the off-peak season
Most destinations have peak seasons – often based on seasonal weather – with the region's school holidays having an added effect. Shoulder seasons can provide windows with much cheaper airfares and hotel prices. Another benefit of off-peak travel is that crowds are smaller.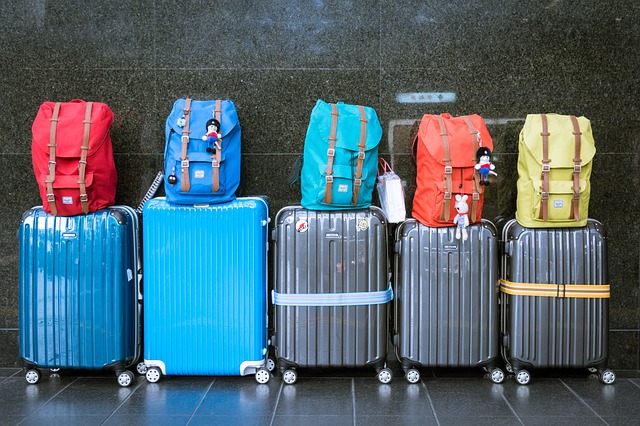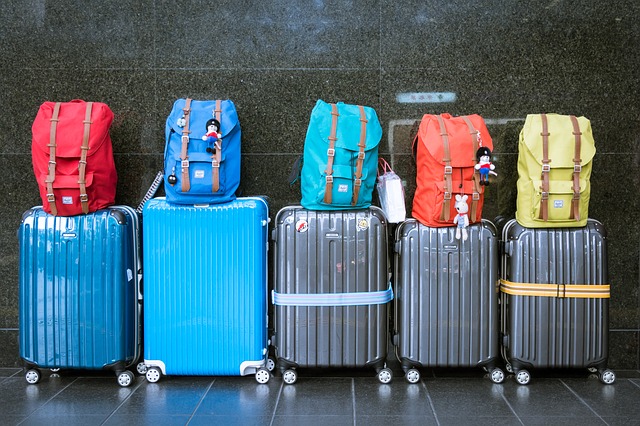 2. Avoid touristy areas
Travel somewhere where the tourists are less in number and the hotels cost less in price. Instead of staying in a large city, pop into the city for a day trip, and book a stint of accommodation in a not-too-distant regional town with an interesting history. As long as you are enjoying it with your family, it's the experience, not the destination that counts.
3. Do it locally
Accommodation, tours, transport: book it locally and it can be much cheaper. Take public transport around the city, that little bit of an extra headache could equate to the cost of dinner one night. Besides, this is how you learn how a city operates, by working it out for yourself.
4. Alternative accommodation
Hotels aren't all they're cracked to be. Try hostels or HomeExchange.com, which has tens of thousands of members in a large range of countries who are seeking to exchange homes with other members for holidays. You can then learn about another culture from a truly local perspective.
5. DIY Tours
There is no need to take expensive tours to get to know a new place; but this means spending time doing research beforehand. Learn the facts about a city, art gallery or church, then go and see it. It can be far less stressful than trying to keep children amused and engaged during an hour-long tour.
6. Eating in
Try booking accommodation with a kitchenette. A quick dinner can be whipped up for four people for the same price that one meal may cost in a restaurant. No need to do this every night, but definitely have breakfast cereal and milk on hand, which eradicates the need to plonk the whole family down in a café each morning.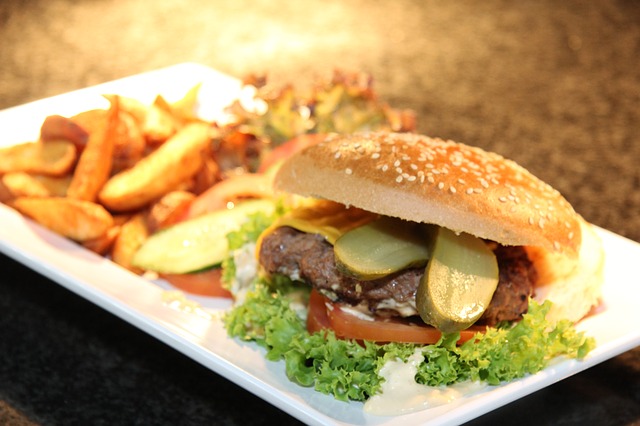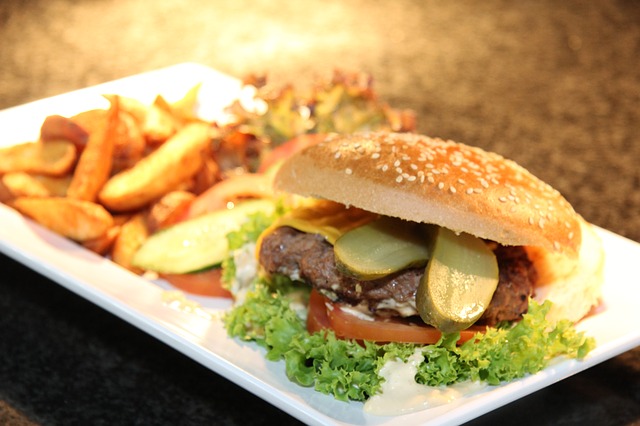 7. Eating out
When you do want to eat out, get advice on which restaurants provide value for money. Ask fellow travelers, hotel staff or check out TripAdvisor. Research eateries on the internet which have play areas for children. Often there is a local gem, sometimes a club, which has great food at reasonable prices and fabulous climbing equipment.
Travelling with children on a budget is not as hard as it sound. Just know where you will be cutting corners, and brief the kids accordingly. Make sure you take plenty of child-appropriate entertainment for those travel lulls; because you certainly don't want to be nagged into spending anything extra unexpectedly. Most importantly: enjoy!