Weddings are big business. But there are lots of perfectly nice women who turn into 'Bridezillas' leading up to the day. There's a lot of pressure to get the day right and to do that within budget. Most couples don't like spoiling the fun talking about money, but it's easy to break the bank.
Don't risk becoming a bridezilla or starting your nuptials dead broke. Consider these ways to save and enjoy the honeymoon knowing that the first day of life together will be a pleasant stress-free one.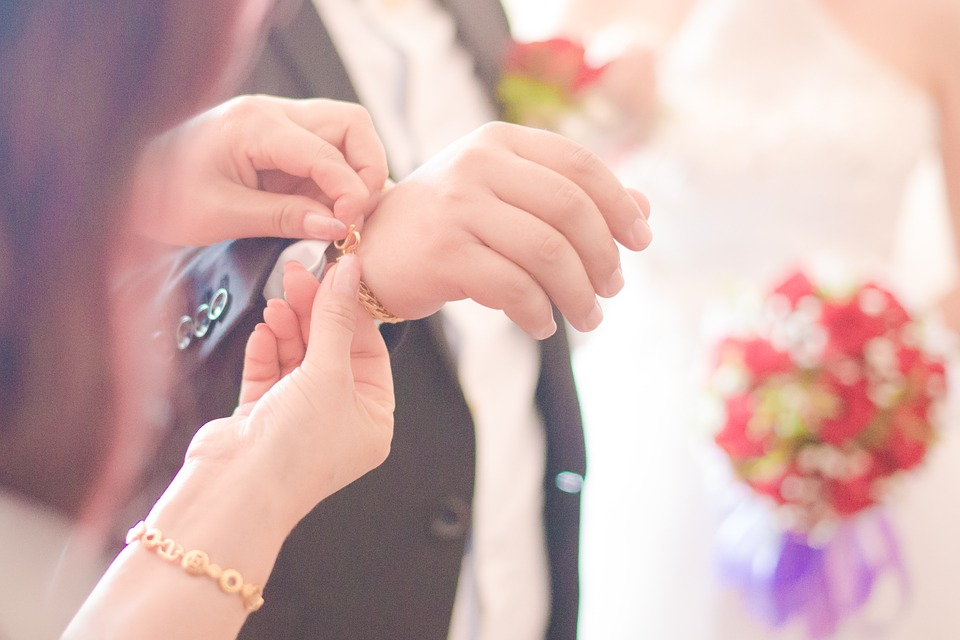 Wedding big ticket items are a cinch to figure out. Grab your wedding dress, choose a venue and get those invitations out.  Call for entertainment, flowers, and transport to the event. Book delicious food from companies like Diamond Blue Wedding Catering. These bigger expenses are easy to sort out once you know what your budget is. Be sure to set a budget and then meet that budget no matter what.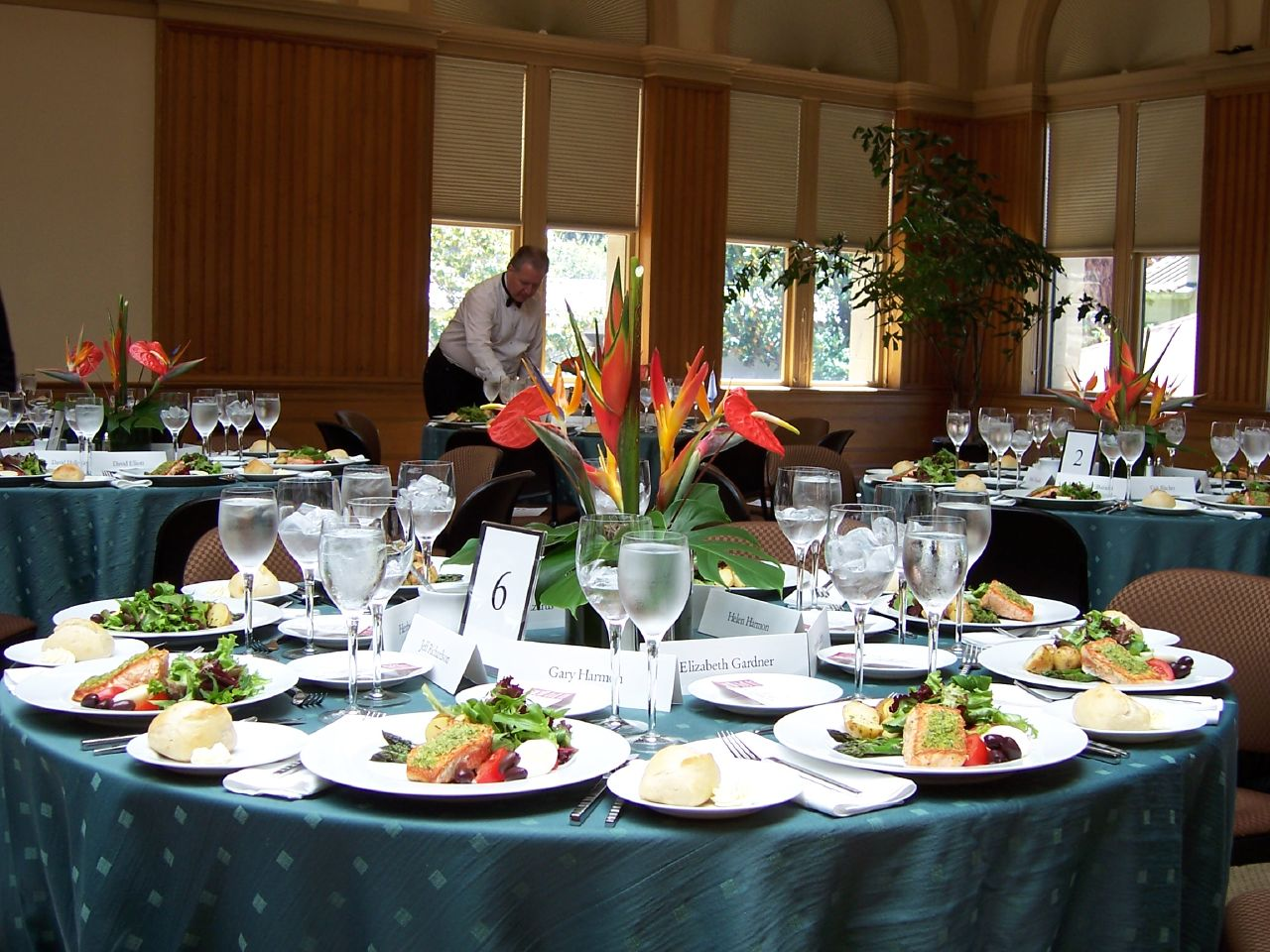 The big things are the easy ones, but what about the small expenses?
Don't sweat the small stuff
Stationery
Sure, you'll remember the invites, but don't forget to budget for these:
Save the dates
Name cards
Table plans
Order of service booklets
Menu cards for the tables
Consider these little paper items as 'extras' to your wedding budget – but they all add up.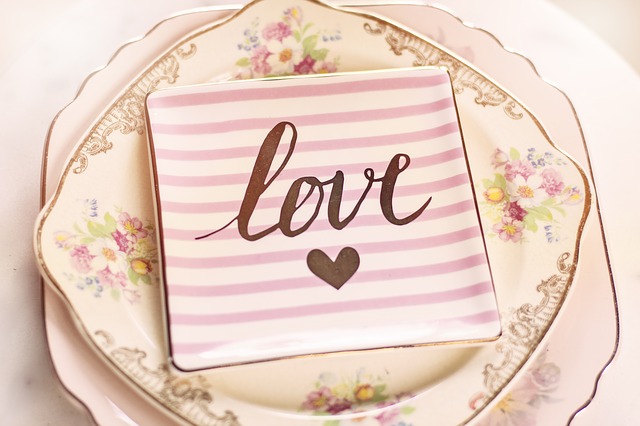 Wedding props
If you're having a beach wedding, supply a basket with flip flops for both men and women. This is a nice touch for guests. Don't overbuy though. Not all guests will use them.
Tip: Weddings don't need to be saturated with extras for photo booths or bouquets made of edible flowers. These are 'nice to have' but are the kind of things that can blow the budget out. Most guests will just be happy to have an invite and see you walk down the aisle. If you do love a photo booth head to a secondhand shop and go nuts!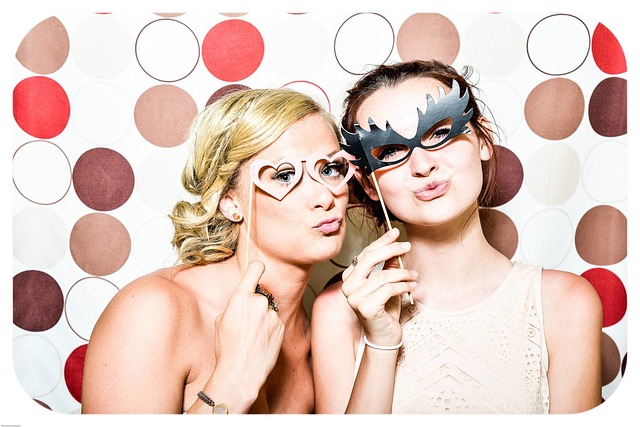 Videographer
Wedding photographers are key but videographers are usually a luxury add-on. If you want a permanent reminder of your day, complete with video messages from your friends and family to look back on, then you'll want to invest in someone to film your big day. If you can't afford that – ask a few good friends to take videos. Also supply all guests with a link or spot online to load up the photos they take. There are plenty of awesome photographers in crowds and they're all fighting for the best shot of you.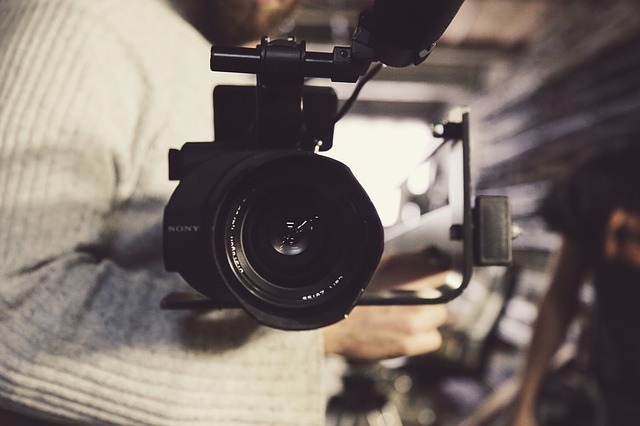 The Cake
Of course you won't forget the cake, but you'll be surprised how many couples forget to buy a decent cake stand and knife! Some venues supply these as part of your wedding package, but for those who don't, ensure this is on your 'must buy' list.
Some brides believe buying wedding insurance is a bad luck. But don't believe the hype. There's a lot of time and money invested in a wedding. Make sure you get some cover should something go wrong. This doesn't mean you should prepare for your groom to leave you, but things can happen. Think natural disaster, fire or flood, and you'll get the gist of what I'm talking about.
Note: My hubby and I actually cancelled our wedding to elope. On the day we had planned there was a flood in Melbourne. Worst rain in 25 years. We were so relieved!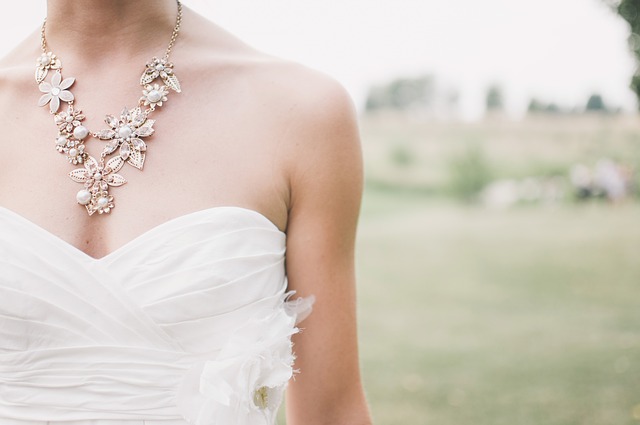 Buffer money
The budget you set for the wedding should be a firm. But have a contingency plan in place for unexpected events too. Reserve a few extra dollars as a back-up for extras. Expect the unexpected and plan for the smaller details and your wedding will be perfect.
Hopefully you won't have to use this money. If not – you can put it towards a deposit for your first house together!