Father's Day is just around the corner and you may be scrambling to find just the right gift for dad. What if your dad's an adrenaline junkie, though? That could potentially make him rather tricky to buy for. Relax, weary internet gift hunter. Here's a few helpful ideas to get you started on your quest.
Splurges
For those that want to do something really special for their old man. The requirement for a splurge is that you have a little cash to throw around, but he's your dad isn't he? You owe him for all that money he spent raising you. All-terrain vehicles like the Can-Am make great gifts for the dad who absolutely must be flooded with adrenaline at all times, and specialist retailers like JSW Powersports can point you in the right direction.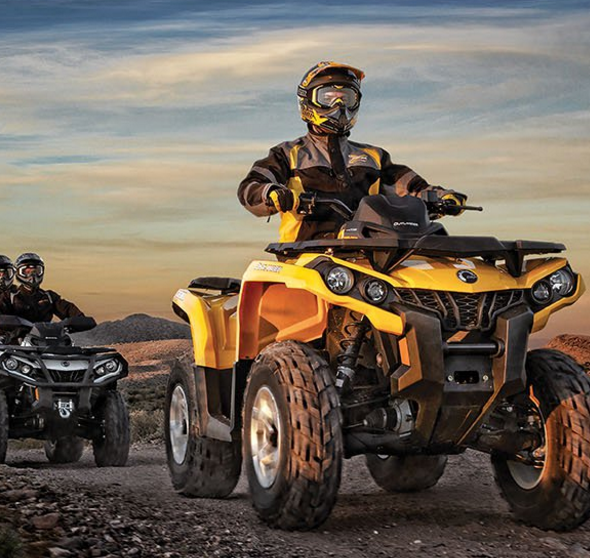 Experiences
Thrill-seekers love a good experience. Experiences are a great way to try something fun, new and exciting in an environment where safety is already taken care of. You could arrange a skydiving trip for your dad, or maybe book him a day on the race track at a V8 Supercar track day. You could send him out for a day of deep sea fishing with friends or you could even take him cave-diving if he likes getting his hands dirty. Whatever you choose, he'll remember it fondly for the rest of his life.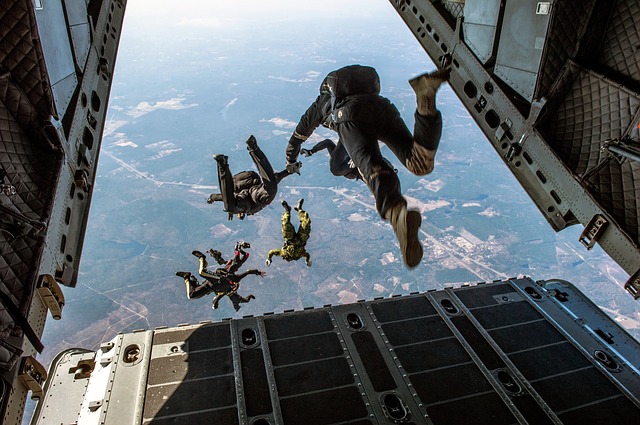 Items
Perhaps your dad has tried all of those things already, or is steadily working his way down a list of them. Consider then a few items that could enhance those experiences. Mountable Go Pro cameras are a great way for thrill-seekers to record their crazy stunts, and smartwatches like the Apple Watch or FitBit Blaze will allow him to track his vitals throughout. Virtual reality headsets like the Oculus Rift, HTC Vive and the forthcoming PlayStation VR are items that will let him have many immersive, adrenaline-pumping adventures without even having to leave the house.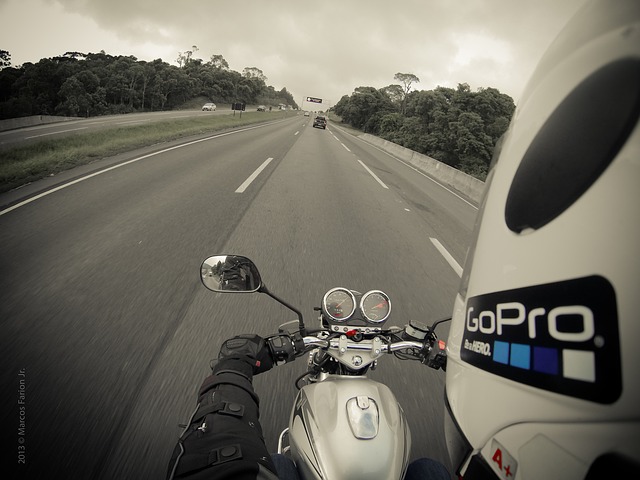 Essentials
If your dad is very focused in his thrill-seeking, maybe there's only one or two things he really likes to do. In that case, it should be quite easy to find him a gift that is both practical and thoughtful. Figure out the things he likes to do and investigate the accessories that are required for that hobby. If he likes rock climbing, get him a new chalk bag or some climbing shoes. If he likes skiing, find some new cold weather gear for him.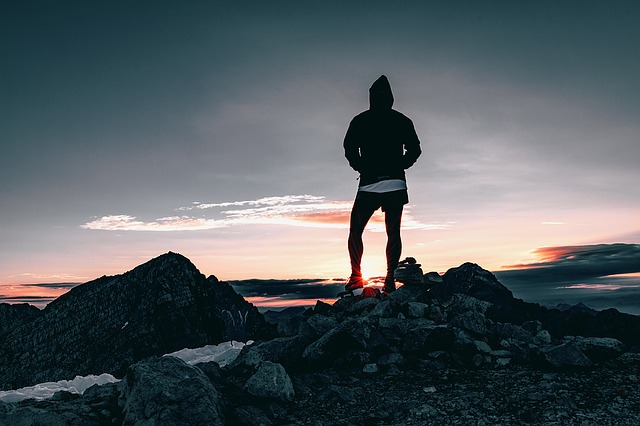 These are just a few of the things you can gift your excitement-driven dad on Father's Day. If you still can't find anything suitable after reading this piece, don't worry – your dad will be grateful just to spend time with you on his special day.