By Ryan Spencer, Dymocks Literacy Expert and State Director of the Australian Literacy Educator's Association
As a parent, one of the most important things you can teach your child is a love of books. Starting early and fostering an appreciation of the written word is perhaps the best way to ensure they will become avid readers.
But for most parents, really getting kids excited about reading can be quite the uphill battle. Parents often have to overcome their own doubts about their ability to inspire reading, not to mention the many devises and apps vying for their attention. So is there a foolproof way to help your little learner fall in love with books?
Read on for some top tips that'll transform your children into better readers.
Read different types of books
They say variety is the spice of life and that is never more apparent than when trying to spark an interest in reading. Once your child is old enough to display likes and dislikes, it's essential you take their feedback on board and react accordingly – otherwise their engagement in reading will drop and so too will their attitude. It pays to get kids to try different styles of books at a young age. A top tip is to theme particular nights of the week – "Oh look, it's Mem Fox Monday!" – helping the kids get excited while also setting a reading routine.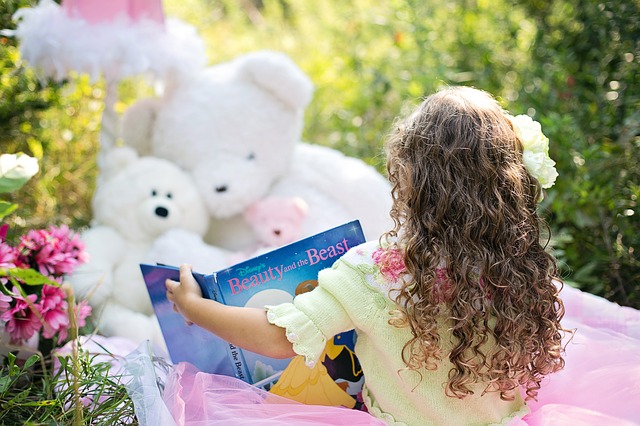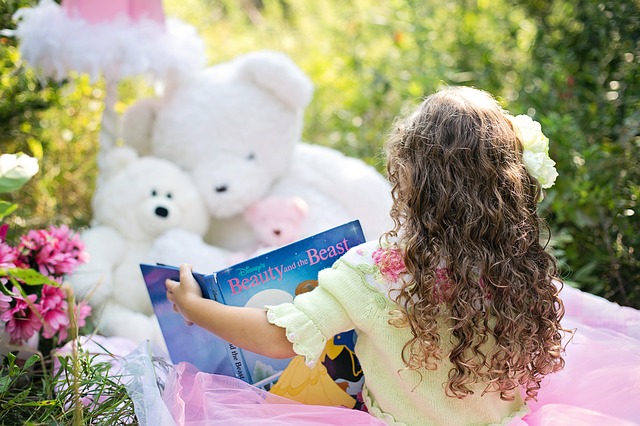 Don't become the book police
As parents it can be very tempting to try and push your kids in a certain direction when it comes to choosing books – with the best intentions of course! When it comes to education, this temptation can be hard to ignore, with parents wanting their child to be reading the 'right' books at the 'right' age. However, by becoming the 'book police' you are in fact pushing your child in the wrong direction. Instead of force feeding the 'correct' books, allow your child the freedom of choice. You're guaranteed to get better reading results if your child feels connected to the book.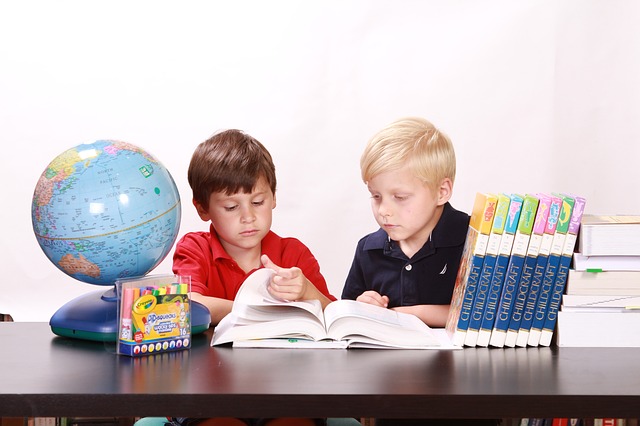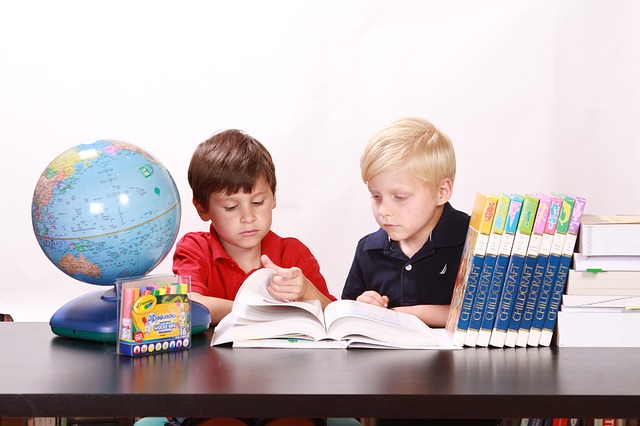 Have fun and relax
When it comes to reading, fun should come first. In fact, it's proven to be the best way to improve your child's reading! Recent research from the Scholastic Kids & Family Reading Report found that above all, children aged 6–17 want books that make them laugh, and what parents want in books for children is often the same as what kids want for themselves. On top of that, the same study found more than half of children believe reading books for fun is very important. So, like celebrated author Mex Fox says, "Don't teach the book, enjoy it!"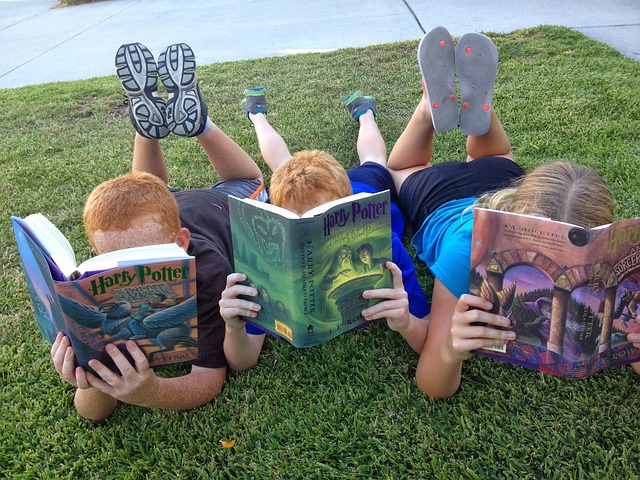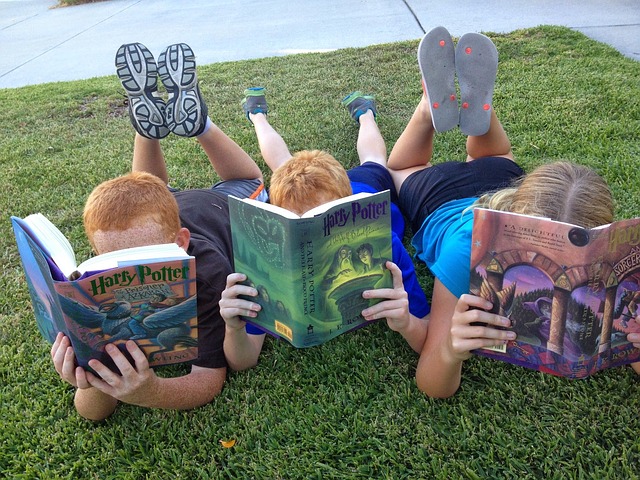 Read Aloud to Kids
Perhaps one of the most important ways you can help your child is by reading books aloud to them from a young age. In doing this you're displaying how much fun and intrigue is to be found in books and there's no denying it has an important flow on. The Scholastic Kids & Family Reading Report showed that 86% of Australian kids (between the ages of 6-17) enjoy being read aloud to. So get your funny voices ready, because reading just got a whole lot more interactive!
Ready to start reading with your little ones? Let them choose from a wide selection of children's books online from Dymocks.