I love a great gift whether giving or receiving one. Actually I even love a bad gift. I like all gifts delivered with a smile and wrapped to perfection. Perhaps I just love the wrapping. Maybe it's a girl thang. Recently I added up all the gift giving I give all year.
Now, I wouldn't say I am the most generous of gift-givers. My hubby does not receive rides in Ferrari's for his birthday, but then I am not shocked with surprise when I am not presented with a Victoria Secret and red roses gift box either. So even at the frugal level at which I give gifts, and those cheap gifts delivered to me in return (noted…), all this thought-that-counts bizzo really adds up!
Now what you spend will of course depend on the number of important people in your life and how many kids you have, but gifts can break any well-planned budget forecast.
So if you want to be really gift-savvy – you can have it all!
Here are five cheap gifts for her under $5 – hint,hint hubby!
1. Gifts for her | Candle holder or fruit bowl
This is a really cute idea where you can achieve that designer look on a dinner table for a fraction of the price!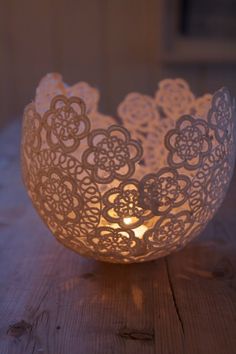 This simple project is made by soaking cloth doilies in sugar starch and then forming it around a balloon. One the starch dries, pop the balloon and you have a romantic tea light holder that can be used as part of your tablescape. Indulgy on Pinterest.
2. Gifts for her | Personalised Plates
A cute idea for the foodie in your life. Give your message on a plate! If you make it fabulous enough, your recipient may think of you every time they serve up dinner! Wow!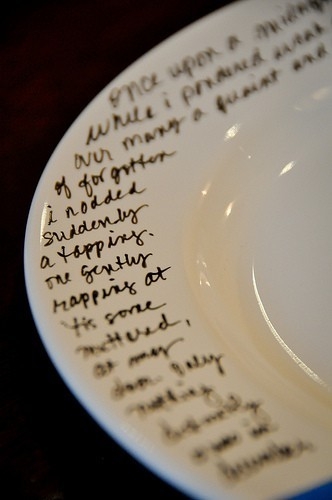 1. Buy plates from Dollar Store 2. Write things with a Porcelain 150 Pen 3. Bake for 30 mins in the oven and it's permanent! Heather Shield – Pinterest
3. Gifts for her | Pretty Eraser Board
A great idea for prettying up those ugly whiteboards around the house. Little tip! Masters have wallpaper samples that could work well for this project – and they are free!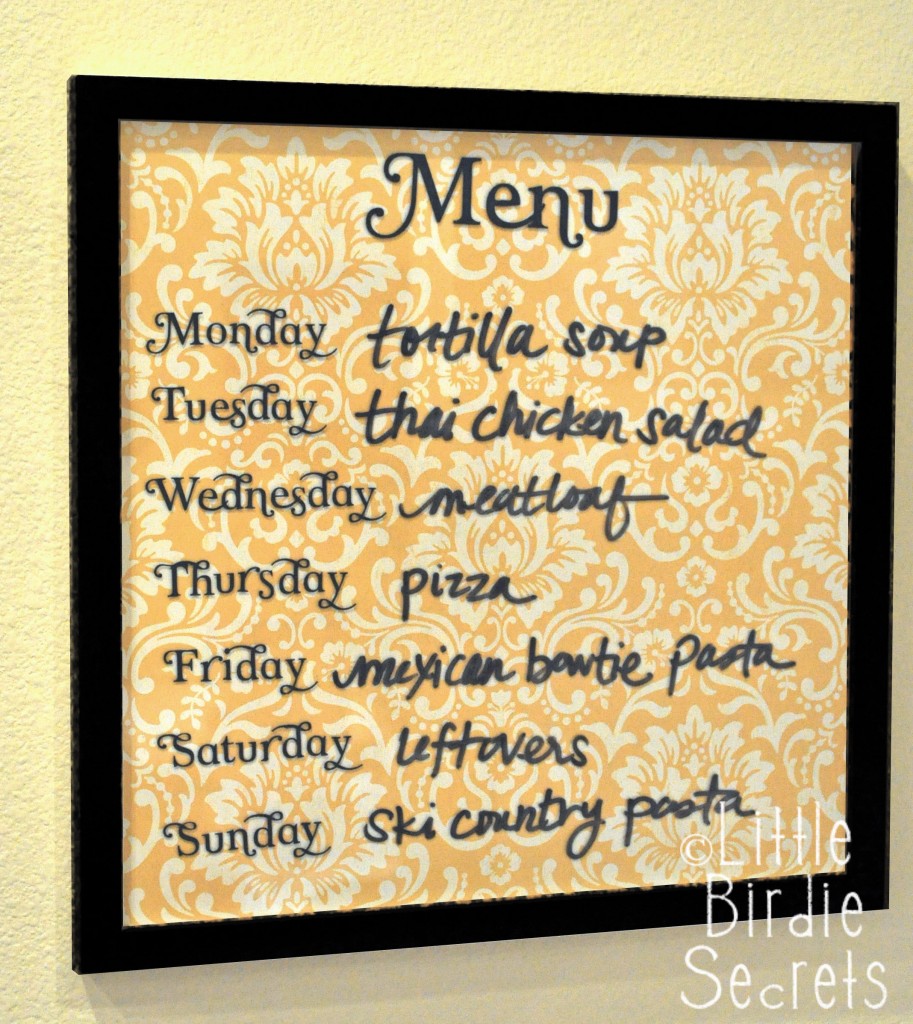 4. Bath Fizzes
Love this idea for creating a cheap but beautiful gift for a friend, mother, sister or other woman in your life! Click on the image to learn how to make them!
5. Tin Lanterns
These are a gorgeous idea in terms of recycling and also making your next party sing!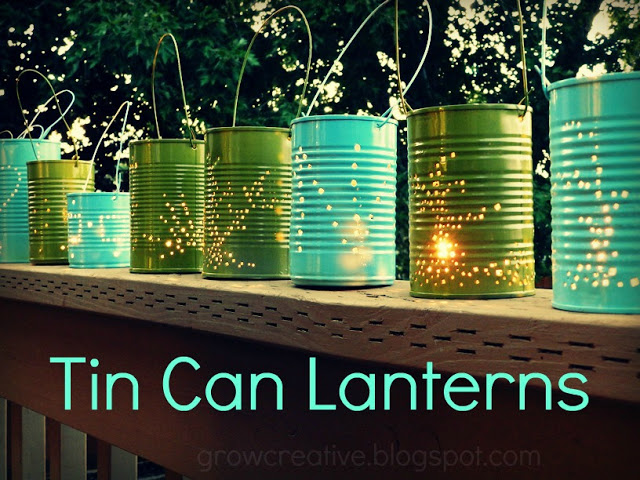 Well – it's a wrap!
Be sure to check out our calculators where you will find one for logging gifts! Just punch a bunch of people and numbers into this little calc and start saving money on gifts asap!
With all the money you save you can buy yourself a gift! What? Is that self-centred? Really? Surely not…
Or make one of these gorgeous craft gifts for yourself and for cheap!