We all know that recycling benefits the environment. But if we get smart about recycling, it can also benefit our home budget.
Don't just separate your trash for recycling – think about how you can re-use things. These 5 nifty recycling tips will save you money, and help to keep your home as clean as your conscience.
It's in the bag
These days, most supermarkets encourage us to bring our own re-useable shopping bags. Even so, we are still likely to come home with the occasional plastic bag.
Don't toss those stray bags straight in the recycling bin – give them a second lease on life. Why pay for bin liners when you can re-use the plastic bags that you accumulate through the week?
In the warmer months, dry cleaning bags make an excellent storage solution for your blankets and winter bedding. Before you seal each end, add a few moth flakes to keep things fresh. And when winter sets in, do the same with your unused summer garments.
A cracking idea for egg cartons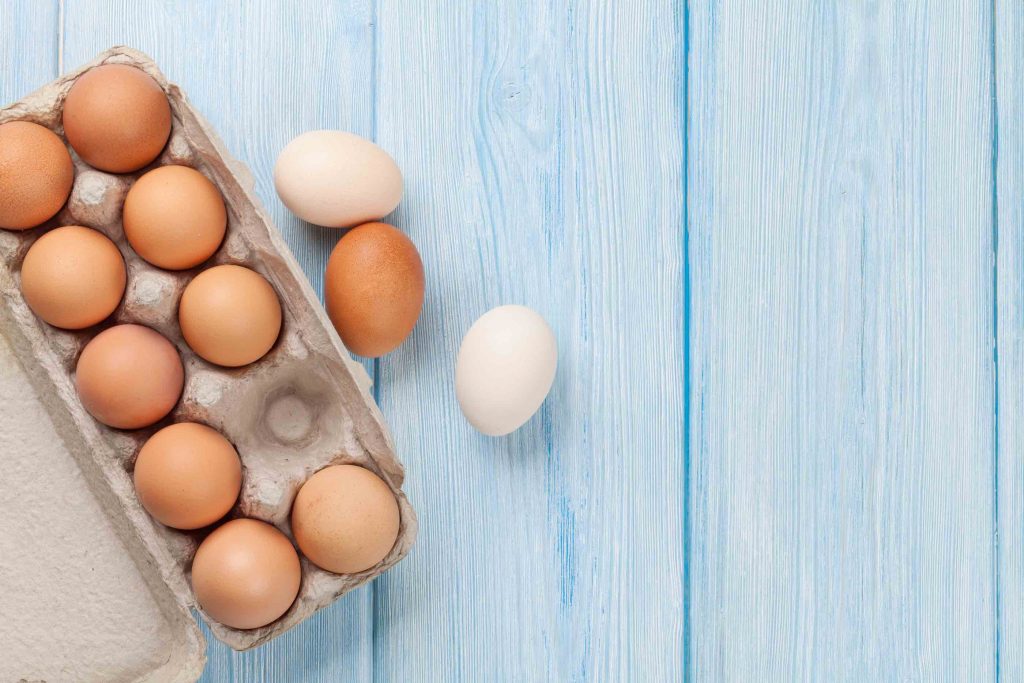 When that twelfth egg hits the frying pan, it is finished for him – game over. But life is just beginning for the empty egg carton that he leaves behind.
When you finish your next dozen, don't reach for the recycling bin. With their soft texture and unique shape, egg cartons are perfect for storing small items and delicate trinkets.
If you struggle to keep your children's drawers tidy and organised, clear out their sock drawers and subdivide each one with clean egg cartons. The storage trays are great for separating and sorting small items. I also use them to store Christmas tree balls and other decorations.
When your jewellery box is overflowing, an empty egg carton can solve your problem. Line a shallow drawer with cartons, or create a tiered jewellery box by stacking a few cartons in an empty shoebox, and voilà – your precious gems and baubles will have a cosy new home.
Cleaning cloths – rinse and repeat
Keeping the house clean is a never-ending battle. To win, you need a constant supply of ammunition – scourers, cloths, and absorbent wipes – to fend off dust, grime and spills. As the battle wages on, the expense of household cleaning supplies can really eat into your budget.
Most people treat their sponges and scouring pads as single-use, disposable items. But play it smart and you can extend their working life and get a lot more bang for your buck.
When a dirty cloth reaches its limits, don't be too quick to toss it. Most commercial cleaning cloths, scourers and open-weave wipes can be laundered, so you can use them several times. After a thorough wash, return your used cloths to the frontline, to keep fighting the good fight.
Keep a lid on it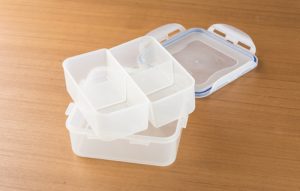 It's nice to take a break from the kitchen and treat the family to take-away food from time to time. But when dinner is served in not-so-sustainable plastic packaging, it can weigh on your conscience.
Don't automatically recycle these plastics. They can often be cleaned and repurposed to store other items. And plastic lids can be put to very good use in your pantry.
Don't you hate it when your cooking oil leaves greasy smudges on your kitchen shelves? Or how about those naughty aerosol cans that leave stubborn rusty marks?
Clean, clear plastic lids can be placed underneath your oil bottles and aerosols to protect your surfaces.
The multi-function toothbrush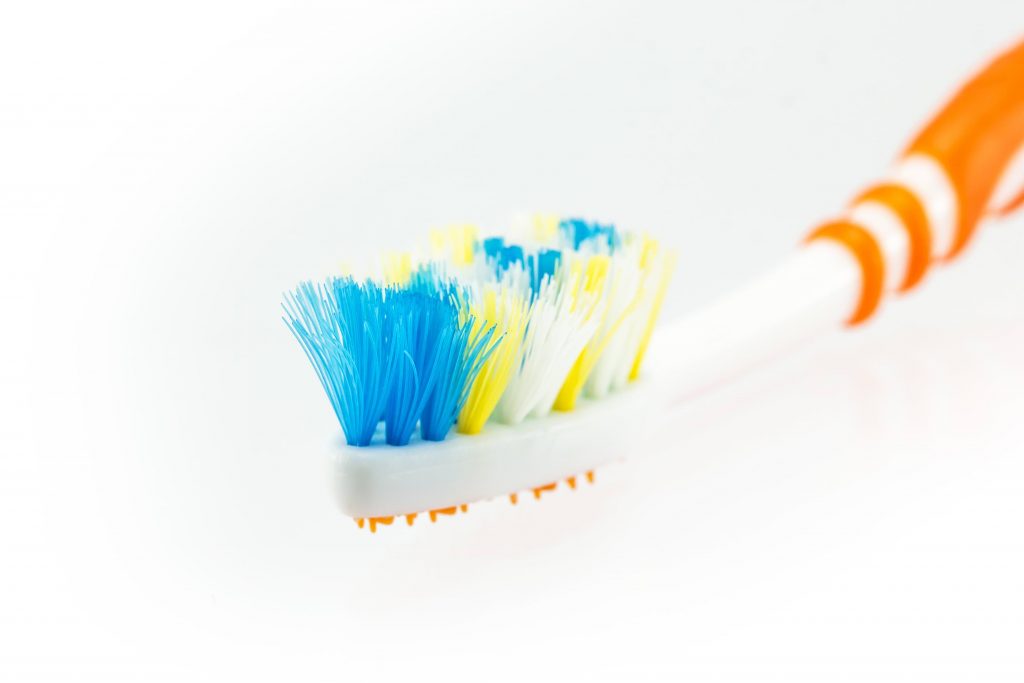 If you brush your teeth as often as your dentist tells you to, you probably go through quite a few toothbrushes. When a toothbrush is no longer fit for cleaning your teeth, don't discard it – there are so many other things it can still do.
Add used toothbrushes to your cleaning caddy and use those bristles to clean those hard-to-get-to places. Use it to clean cut glass or patterned silverware; to reach dusty corners and crevices; to tackle tile grout; to clean delicate jewellery; to scrub stubborn stove burners; and to remove mud from the edges of your dirty shoes.
Don't put your next used toothbrush into early retirement – give it a career change!
---
Author Bio:
Katie Hume is a blogger, digital marketing specialist and community manager for Airtasker, a community based marketplace. People post and receive offers from Airtasker for domestic cleaning in Melbourne, Sydney and other cities of Australia. Katie is a great cook and also enjoys interior design, especially DIY. Living next to the beach, she's always there (on weekends) swimming, catching up with friends or volunteering as a lifesaver.