We're a busy bunch here in Australia. Over the weekend I had my daughter's 6th birthday party. My home was a flurry of kids and parents for a short two hours on Sunday. Us parents are constantly on the run as taxi drivers, cooks, personal shoppers, counsellors and much more. But there are 'little things' that can take a parent over the edge, like Missy not being able to find her shoes before school drop off.
Then there are the 'bigger' things, like a parent needing a new car and fast, because the old one died a horrible death last week up on the highway. I was recently told there was a 'crack' in my engine due to all the speed humps I manoeuvre over each day. So my poor little car – the 'workhorse' and the place where I store all my stuff – might be on its way out. This is a little sad. As she's done me well over the years.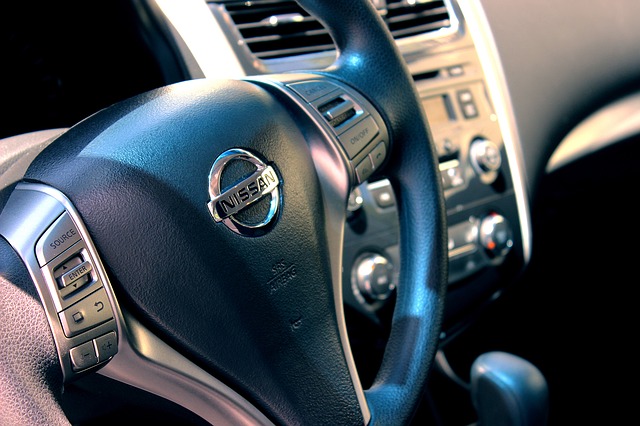 We always manage to find those lost shoes and socks, but the 'bigger' things – like finding a car loan can be time consuming and challenging in the throws of a super busy week.
Here's the problem
There are many sites online that make the task of choosing a loan confusing
We are all so time poor and just want to get the job done
Most of the time we don't really know what we're looking for
I love a great 'cheat sheet' for cutting to the chase. So if you are in this predicament read on.
Here are some quick tips on what to look for in your next car loan
Flexible Contract Terms
Make sure the terms of your loan contract are flexible. You don't want to be in a position where you are 'stuck' in your loan with no options. Make sure you go for a company, which offers lots of flexibility. For example, a Stratton car loan offers flexible contract terms ranging from 12 to 120 months (one to ten years). Such a contract will make sure there are no unexpected surprises in your financial journey (like your kid starting high school – which can the equivalent of Christmas!) – you can rearrange your loan to meet changes in life events.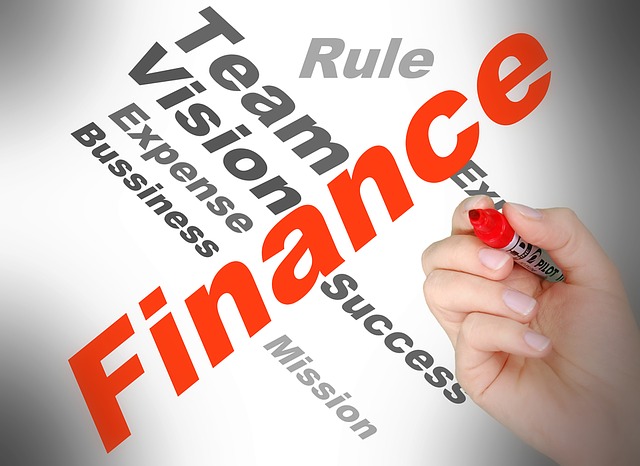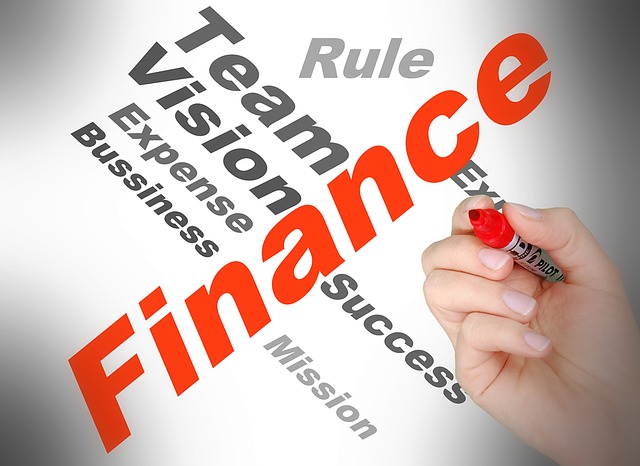 Balloon Payment Option
While most of us need a car to get from A to B, affordability can be a problem. For many of us, buying a new car will often come at a time that will not align with the budget. If this is your situation you might want to consider a loan with a balloon payment option.
Here's a quick overview of how a balloon payment works: 
A Residual Value or "Balloon Payment" is a lump sum owed to the financier at the end of a loan term after all regular monthly repayments have been made. This allows a borrower to repay only part of the principal of their loan over its term, reducing their monthly repayments in exchange for owing the financier a lump sum at the end of the loan term.
For example: A new car buyer borrows $40,000 over 5 years and elects to have a $10,000 (25%) Residual Value/Balloon Payment on their loan. Their monthly repayments will be lower than if they had no Residual Value/Balloon Payment, however they will still owe the financier $10,000 at the end of the 5 year loan.
Summary:
A balloon value can be applied to the contract enabling the monthly repayments to be tailored to a budget. The benefit is that this reduces the size of the regular monthly repayments due throughout the term of a car loan.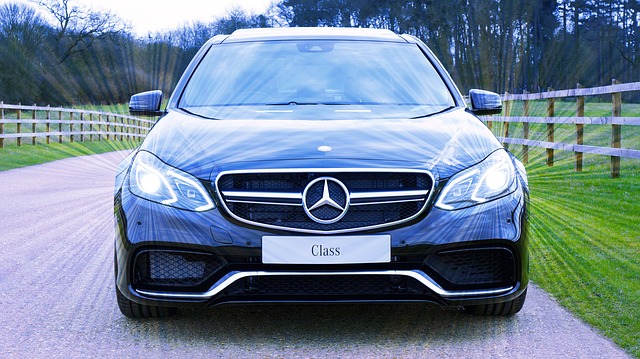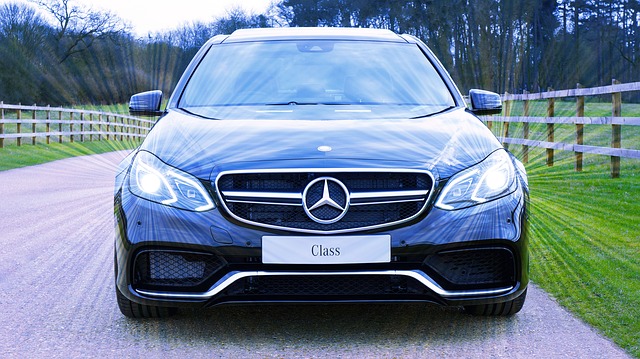 Source: Stratton Finance
Fixed or variable interest rates
Look for a car loan that offers a choice of fixed or variable interest rates. Economic times can be volatile and it is essential you have the option of choosing fixed or variable options. If you feel nervous about the effect of the economy on your loan and you want the assurance of the same interest rate over time, opt for a fixed loan.
If you know the market well and aren't as nervous pick a variable loan. If interest rates go down you'll have a win. But you also risk interest rates going up too. So if you do choose this option make sure you get some advice or read up on how this might go.
Often car loan experts will offer you good advice on the best option for your circumstance.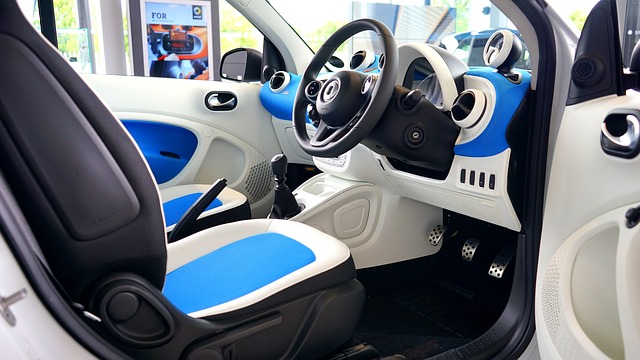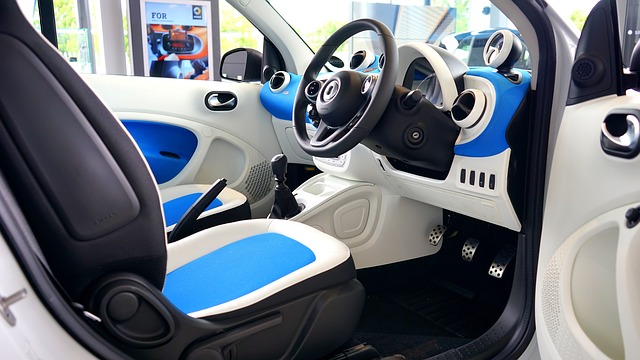 Deposit Options
Make sure you are able to place a deposit on your car. Consider making a cash deposit or trade in your old car. Trade-ins are handy because they take away the hassle and haggling associated with selling and getting rid of your old car. If you do have time, consider saving up a small or even large deposit toward your new car. This will greatly reduce the money you spend on your car over time in a loan contract and the subsequent interest that is applied.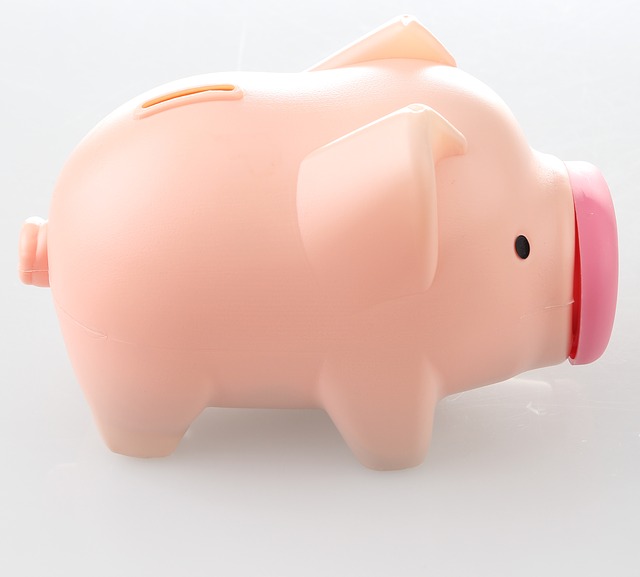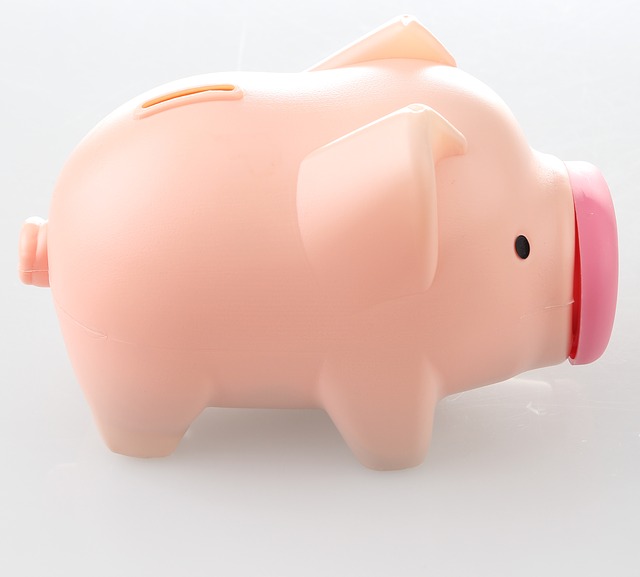 Tax Deductible
If you use your car for business you must definitely consider a loan contract that allows you to claim your vehicle as a tax deduction. Do your research at the ATO and find out the best way to claim deductions on your vehicle. Also speak with your accountant before purchasing your car to make sure the loan in considered in the overall picture of your business. There are also many depreciation benefits to leasing a car or taking out a loan contract. Make sure you know your stuff before investing and signing a car loan contract.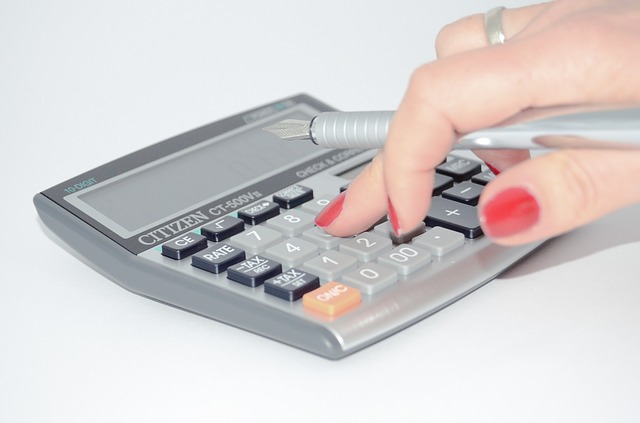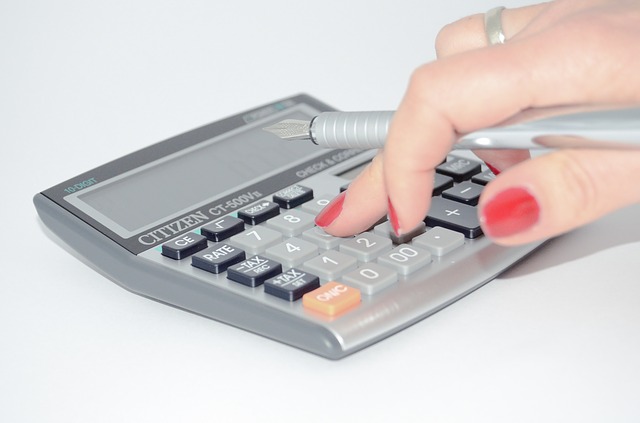 Low interest rates
Of course, choose a car finance company that gives you the best interest rates as possible. It is likely you will spend several years (the average of 5 years) paying off your car. Make sure your interest rates are the lowest in the industry. You don't want to be locked in a loan contract and paying high interest rates. That's financial suicide. Spend the time making sure you get the interest rate down as low as you can.
If the loan you take out is also secured against the vehicle, you will be able to lower your interest rates further. Make sure this option is available when applying for car finance.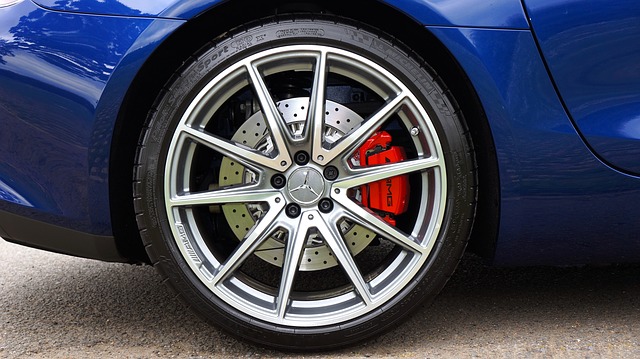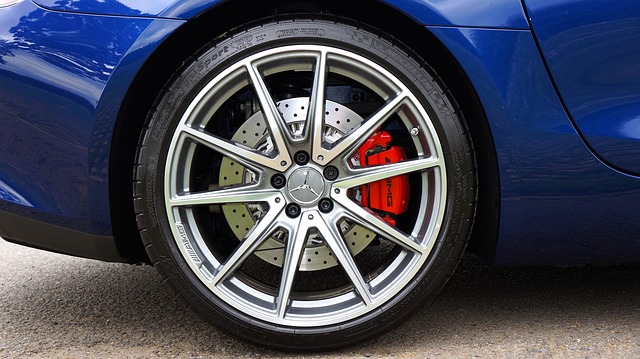 A reputable broker
Make sure your broker is reputable and known in the industry. Read reviews of the company. A great place to start is a car loan finance company's Facebook page. Customers will often comment on their pages and offer gratitude for excellent service. Companies like Stratton Finance, for example, provide car finance to thousands of Australians each year. They have actually grown to become the largest vehicle finance broker in the country. Their success as a finance broker is built on the 'panel of lenders' used to find customers the best deals around.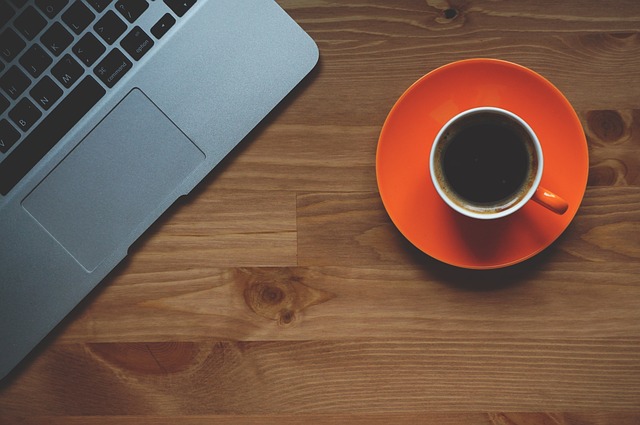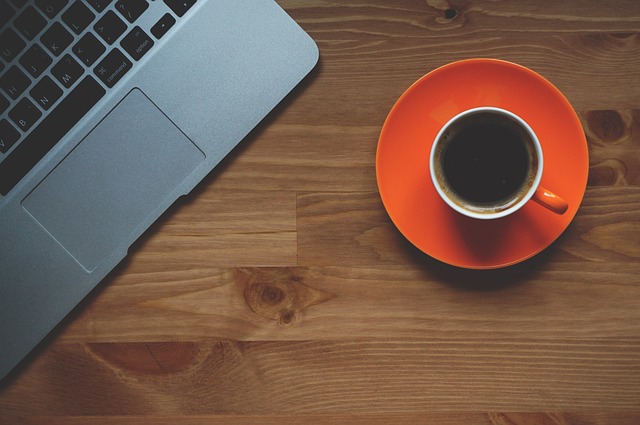 Great! Now that you've got the 'cheat sheet' on what to look for in your next car loan. Good luck. Hope you find a great deal and you can get back to some of those 'easier' jobs – like finding Missy's shoes or socks 🙂